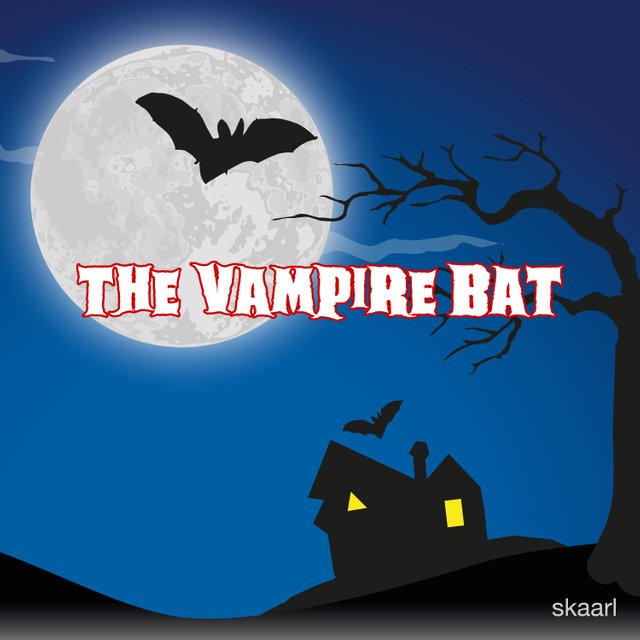 ---
Afterdark (Teeth & Claws pt. 2) was originally featured on the Vampire Bat single from 2017. Personally I prefer this one to the title track, as it's a bit more electronic.
I had intended to remix the original version of 'Teeth & Claws', but got a bit distracted playing with one of those PPG synths and whatever drum machine it was (TR-505?), so it didn't exactly go as I had expected and ended up sounding like this; the results were a similar, but created a completely different track. This track ended up being called 'Afterdark', which I subtitled as 'Teeth & Claws Part 2' and was added to my Vampire Bat release (another one I should forget about).
Also while I was creating "Part 2", I tried bouncing down the track to test the levels out, however left some of the channels muted (or was it soloed?) omitting the drums and exposing the FX returns a little more, creating another more ambient variation on the concept. So there is also a "part 3" to this (one for the album as they say).
You can listen to this track via the following external links -
IRSC
QZ5FN1743283
Release date
27 October 2017
If you like this, you can listen to some of my other tracks on the following platforms:
Or follow me on Twitter: twitter.com/SkaarlMusic
Thanks for listening!
If you have trouble listening on dsound you can listen on the following platforms:
Choon: choon.co/tracks/4prjwf3e4l/afterdark-teeth--claws-pt-2
FOLLOW Skaarl:
choon.co/artists/skaarl
twitter.com/SkaarlMusic
whaleshares.io/@skaarl
steemit.com/@skaarl
soundcloud.com/skaarl
musicoin.org/artist/0x590fae07aca315cf15b36511b5facb365da80c17
open.spotify.com/artist/6pJPBZpUj9WZcSQsmiDiBE
skaarl.bandcamp.com
fanburst.com/skaarl
reverbnation.com/artist/skaarl
More about Skaarl:
All types of music appeal to me, particularly the more relaxed genres - chillout, ambient, downtempo, trip hop, jazz, latin, IDM, etc. Usually I will create downtempo electronic tracks, although I go through phases where it gets a bit more upbeat, just whatever I happen to be feeling at the time.
Back after taking time away from releasing music whilst at university. Currently working on several forthcoming releases as well as playing double bass as a session musician.
(This post was generated via AtomCollectorRecords.com)
---
► Listen on DSound
► Listen from source (IPFS)