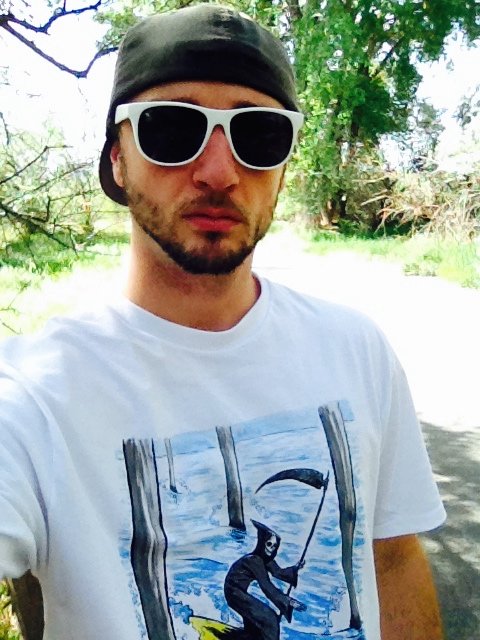 ---
Finally found out how to log into D sound! I plan on posting some of my old pre recorded music first and eventually I'll record some new stuff too.
This song was recorded way back in 2007, maybe 08? in Arizona. I traveled out there for a conference and met a Chinese dude named Jian Wei Cheng and he played this cool rhythm you hear in the background. Sorry he is not in the photo. We recorded this while at a pool party. I was feeling nice and buzzed while putting down some scales on his chord progression. Twas a good time indeed!
Not yet sure how to download gate url to allow for downloads, Please do share it in the comments if you know how this is done. Thanks for listening.
---
► Listen on DSound
► Listen from source (IPFS)