I'd rather be with you by Boosty Collins (Steemjet style) [Lyrics]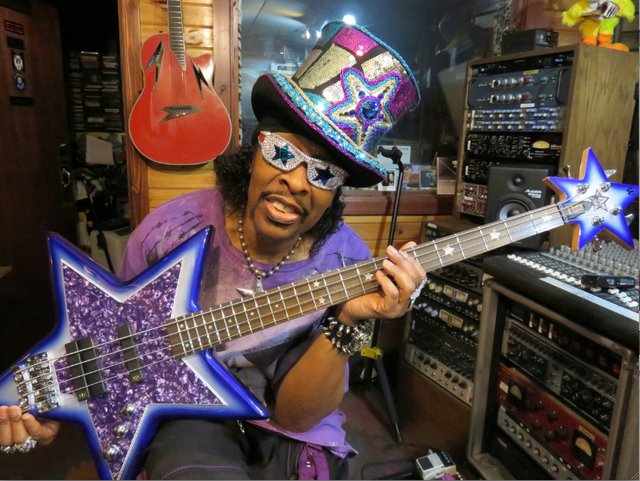 ---
helo pals, here is yet another beautiful one from me. i have been doing some old school hits of late and decided to drop yet another one by Boost Collins this time.
I decided to do this song because it used to be my Dad's best song (He died when I was 7...Blessed memory)
I also made this because @dimimp said he was a great fan of Boosty Collins and so i wanted to give him a song that would take him down the memory lane.
i hope you all would enjoy this hit. Expect more to come from me.
Below are the lyrics of this song
I'd rather be with you by Boosty Collins (Steemjet style) [Lyrics]
[intro]
Yea this is sistem and I'm dedicating this song to the steemjet community
I dedicate this song to dimimp and the rest of the spaceforce crew
Let's do this
By Boosty Collins
[chorus]
I'd rather be with you yeah
Yeah I'd rather be with you
I'd rather be with steemjet yeah
Yea I'd rather be with you
I'd rather be with you until am through oh yes I do
I'd rather be with you until the day we'll fly away
I just love that smiling face, in the early sun
If I can't have you to myself then life's no fun.
[chorus]
I wana hold your hand, oh if I can just be your man
I wana be your friend, not now and then but until the end
I just love the way you act and that's a fact
I wana be your number one, so picture that.
[speech]
Steemjet has been fun since the day I joined
It's been party party all along
It's a spaceforce filled with great minds
Minds built to show greatness to all
Maybe it's time we fly to the moon
Maybe it's time we fly outta space
Maybe it's time we spread crypto round the globe
[chorus]
[speech]
This is a special shoutout to dimimp
He has funded this great project beyond reasonable doubts
He has gained the love of many not because of steem
He has gained the love of many not because of money
He has gained the love of many because of passion
We love him and will always do
Special thanks to Boosty Collins for inspiring this
Long love steemjet…On the wings of superstars, we are words and steem
Shoutout to the spaceforce crew, shout out to the steemjet community
Peace out
This is sistem
---
► Listen on DSound
► Listen from source (IPFS)