Singing James Brown's It's a man's man's World in the steemjet way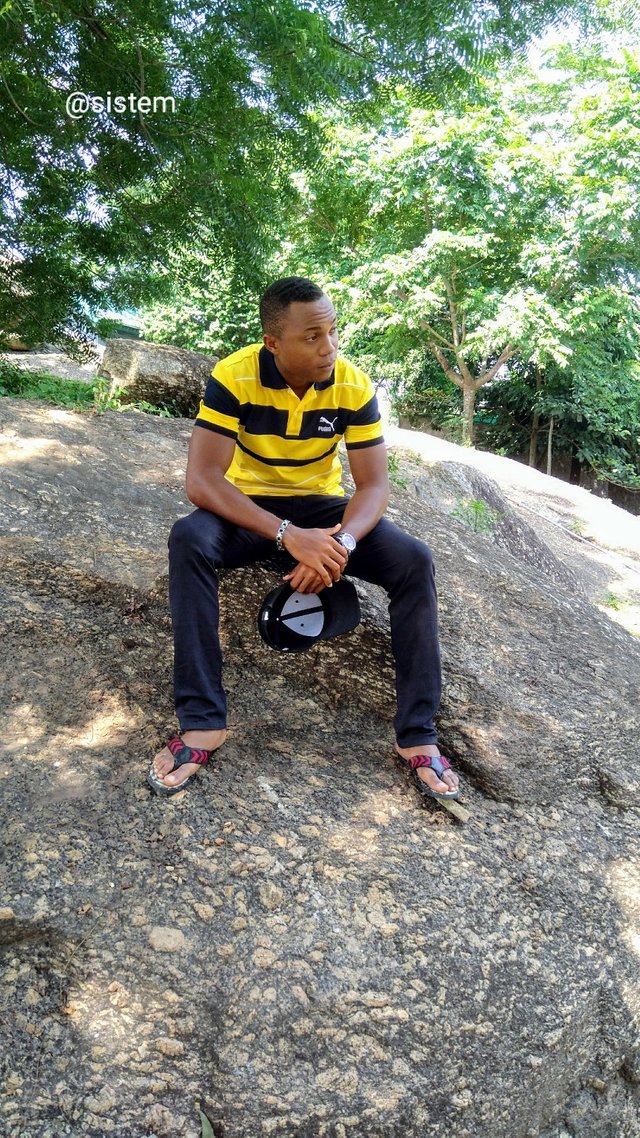 ---
### Click on the image above to listen to the song
---
A new sub community is about to be formed in the steemjet community called Steemjet Records and I decided to do something unique since steemjet is all about the coming together of great minds with great talents to spread the word crypto round the globe.
I called this unique because it ia unlike what anyone has done in the community.
It is an old school song done by the very famous James Brown and I decided to give it a steemjet twist. I just hope our boss @dimimp enjoys this and nods his head to it.
Below are the lyrics of this great song
It's a mans man's World by James Brown...
This is steemjet records
This is Sistem
Shoutout to James Brown
This is a man's World
This is a man's World
But it would be nothing, nothing without
Steemjet (x3)
You see, man made the car
To take us over the road
Man made the train
To carry the heavy load
Man made the electrolyte
To take us out of the dark
Man made the boat full of water
Like Noah made the arc
This is a man's World
But it would be nothing, nothing without
Steemjet (x3)
Man thinks about little babies, baby girls and baby boys
Man makes them happy
Cos man makes them toys
And man makes everything
Everything he can
You know man makes money
To buy from other men
This is a man's World
But it would be nothing, nothing without
Steemjet (x6)
Shoutout to dimimp
This is sistem
---
► Listen on DSound
► Listen from source (IPFS)