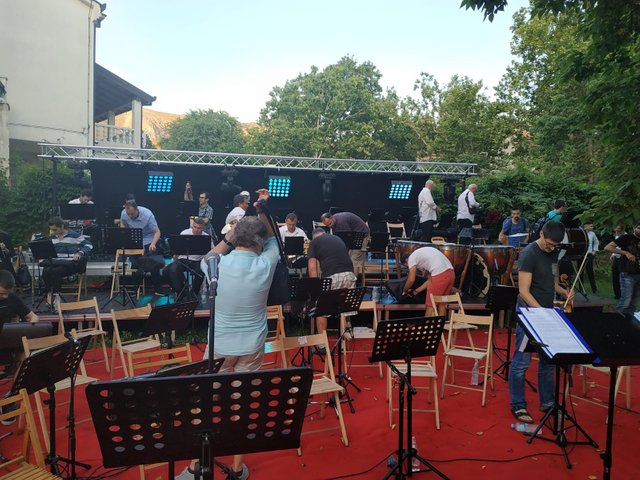 ---
Hey guys.
I havent used Dsound in a while so i had a chance this time.
This will be a short recording i did during practice. Sorry for the squeaky chair. hehe.
It have been a few great days but im getting slightly tired and cant wait to go back home on monday. :)
So here a few photos as well of the beautiful Herzegovina. :D
I will see you soon with a new video as always.
---
► Listen on DSound
► Listen from source (IPFS)