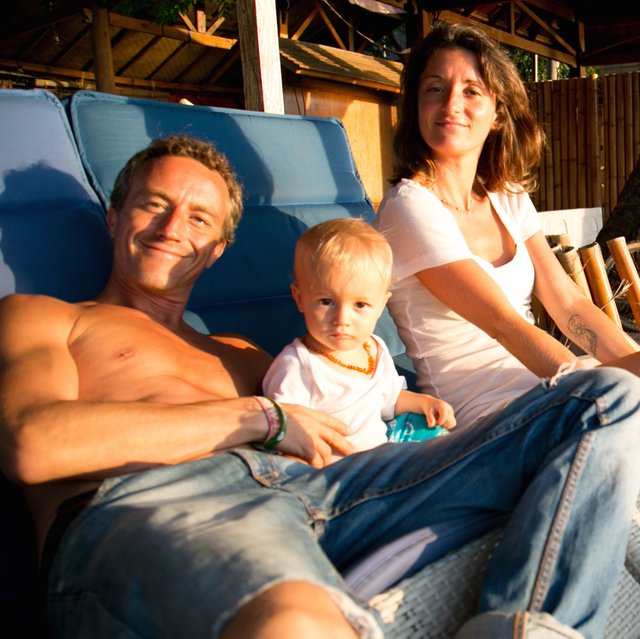 ---
Written two years ago when my parter & I were arguing a lot. We were living in the South of France at the time and still getting used to life with a baby!
In addition to this I was becoming frustrated being surrounded by French people, unable to fully express myself with them.
Writing songs has been a passion of mine for many years and I use them to express deep emotions.

Bathed in Light
Looking out across the dark I see,
A thousand angry faces staring back at me.
Caught between the chapters of my mind,
I cannot find the thoughts that I would like to find.
All of us must go there.
All of us must try.
Remember how it feels to be bathed in light...
Isn't it a ride?
Living like we're free?
Even stars collide,
Just like you and me.
This first verse gives you a pretty clear idea of where my mind was at!
So on this occasion I wrote the song of an expression of love & fear and it was something I needed to get out into the open. We cried together many times listening to it and this did seem to help us in some strange and magical way.
Our relationship is much better now and improving all the time.
And so too are our skills as parents.
Though my french is still rubbish!
This is my first upload to the amazing new dsound and am very excited to have finally found a platform worthy of uploading my catalogue of songs to!
Hope you enjoy.
This song is 100% original and has never been published anywhere before now
---
► Listen on DSound
► Download from source (IPFS)