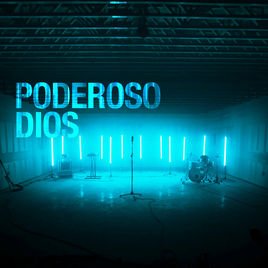 ---
Hello friends of @dsound!
I leave here a cover of the song "Poderoso Dios" by Marcos Witt
I hope you like it!
Blessings for all!
If you like to read or publish about the application of biblical principles in everyday life and any other topic related to Christianity, I recommend you use the #sehablacristiano tag, and if you wish, follow our @sehablacristiano account. In addition you have at your disposal our discord server [Press Here].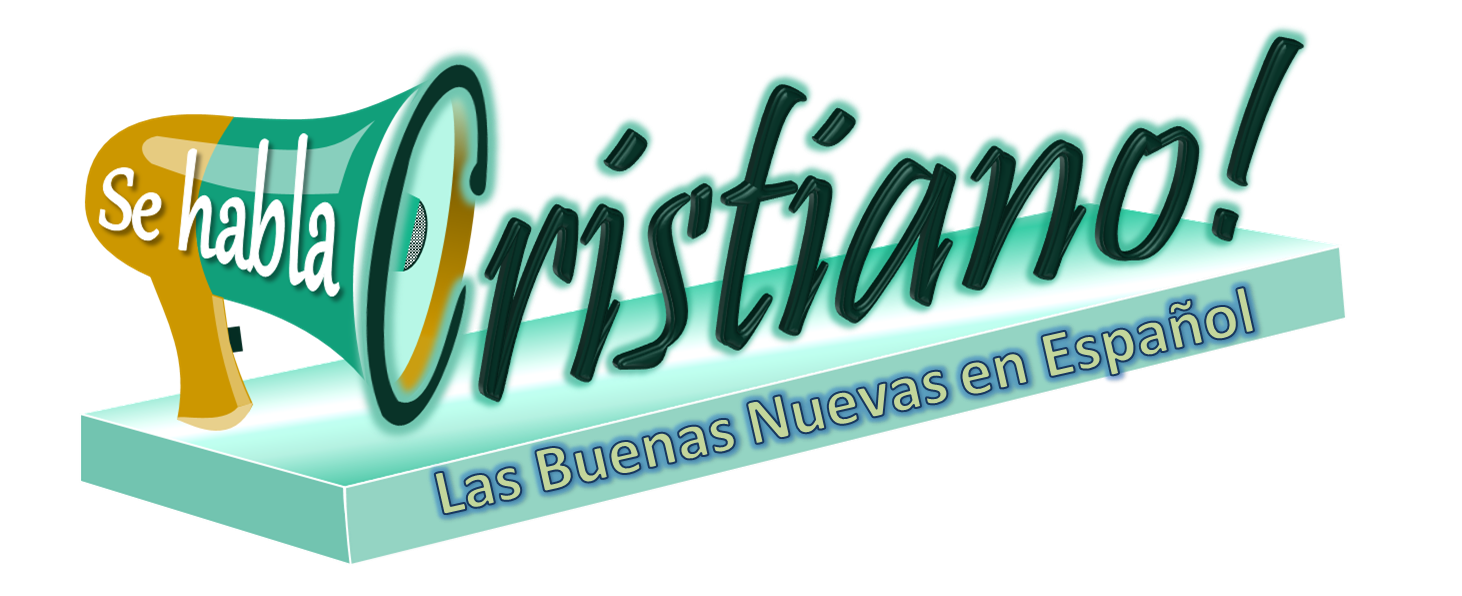 I support our brother @jackmiller as Witness. We invite you to vote for him pressing this botton.

Other witnesses that I support and recommend are: @blocktrades, @castellano, @cervantes, @pharesim, @noblewitness, @pfunk, @ocd-witness, @moisesmcardona, @timcliff, @prc, @mahdiyari, and @jatinhota. If you want to vote for them you can do it in this Link
---
► Listen on DSound
► Listen from source (IPFS)