Bowl Medicine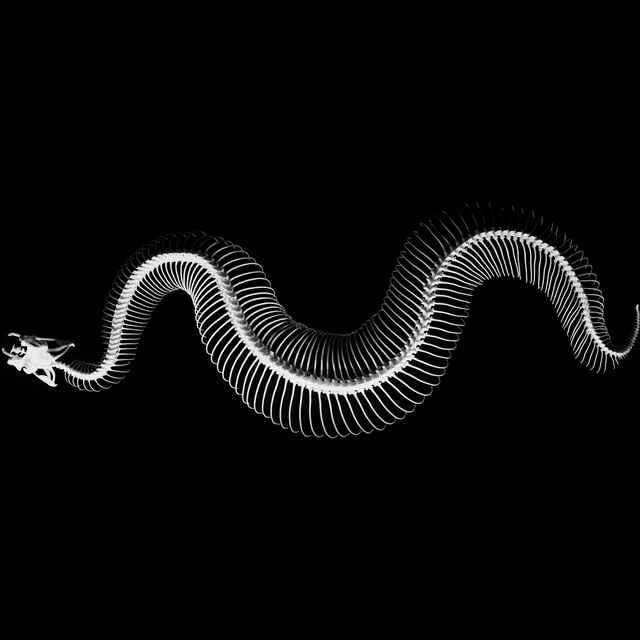 ---
Another alchemical brew that began back in March...
Some cool details, from the Tibetan singing bowls, to automated distortion on the bass that becomes its own melody, to layered processed vocals...
And then the drop into the halftime beat, switching up from a more darker, deep house-oriented groove to the phat, banging hip hop beat.
Just a basic vocal for the meantime, got down to work with something, though actually sounds pretty good.
Yada yada yada.
Enjoy! 🥂
---
► Listen on DSound
► Listen from source (IPFS)