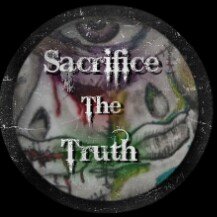 ---
My band and I wanted to contribute to the amazing compilation series that @soundlegion has been putting together and we are honored to be on Volume 4!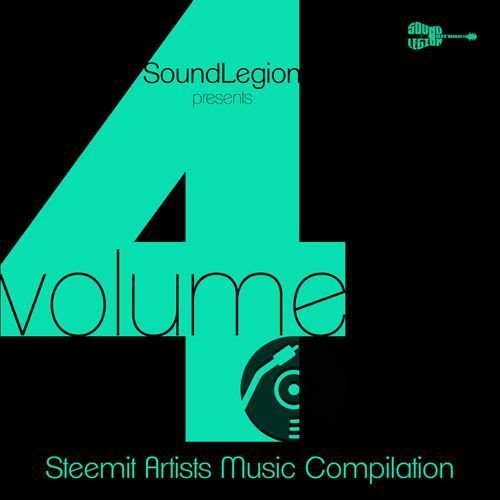 This song comes from a very deep space in my soul and mind. I wrote the lyrics of this song about being the black sheep all the time and getting picked on when I was a child. Then using those feelings and my oddness to my advantage as an adult. It was recorded in Mountain View, MO by @jakeimnotshure and mixed and mastered by the awesome @harrisonmir. I hope you enjoy and don't forget to check out the other great musicians, not only on this volume, but the previous 3 as well! Here's @soundlegions post for the Volume 4!
steemit.com/soundlegion/@soundlegion/sound-legion-presents-steemit-artists-music-compilation-volume-4-official
Thanks for listening! Tell me what you think!
---
Thanks for looking and hope to see you again soon!
Ask me how to join the Steemit Local Music Society on Discord!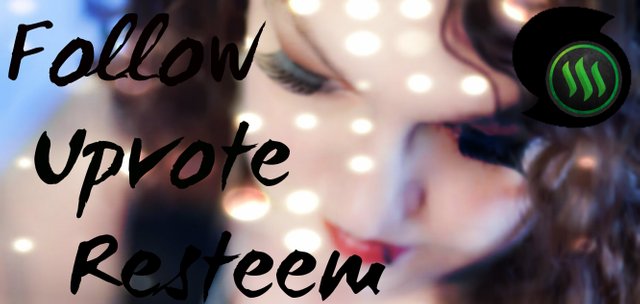 ---
► Listen on DSound
► Listen from source (IPFS)