Fallen Specter And The Dark KIngdom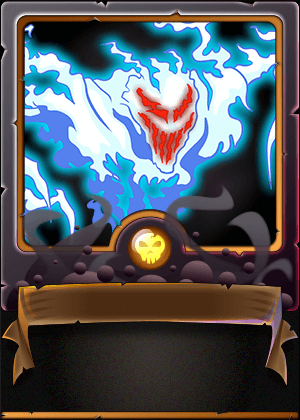 ---

Hoy les dejo una composición para participar en Splinterlands Fantasy Story and Music Contest - Semana 23 titulada como "Fallen Specter And The Dark Kingdom", que en español se lee como "El Espectro Caído y el Reino Oscuro". Este tema esta en la tonalidad de Am, con signo de compás 4/4.

En la imagen anterior podemos observar como se divide el tema en dos partes: A y B. Ambas partes se tocan en el siguiente orden: A B A B.

Aqui podemos observar las dos primeras frases de la melodia principal (la cual es tocada por un organo), en la cual solo se utilizan dos acordes Am y Fm.

En la ilustracion anterior observamos las dos ultimas frases, las cuales componen a la parte B, despues de terminar con la semicadencia plagal la 2° frase, podemos sentir las dominantes, y al final la cadencia plagal.
---
Espero que les haya sido de mucho agrado, les doy gracias a @steemmonsters por dirigir este concurso.
---
► Listen on DSound
► Listen from source (IPFS)