In sight (Original song by @philodendron)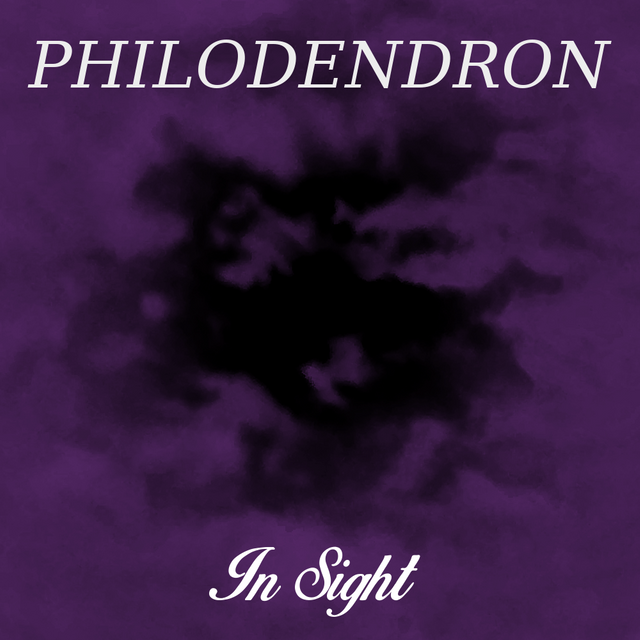 ---
This song is, let us say, an ode to what is.
The mind constructs our reality...
And it tends to perceive all that is lacking,
Elements that need improving...
Yet a moment of delight can be found right in front of us, at any time.
In plain sight is an intricate creation unfolding,
In sight, all life becomes a complex art in motion.
A part of this magic,
Wild flowers we are,
take a moment to bask in the sun, to absorb who you are.
Much love xxx
---
► Listen on DSound
► Listen from source (IPFS)