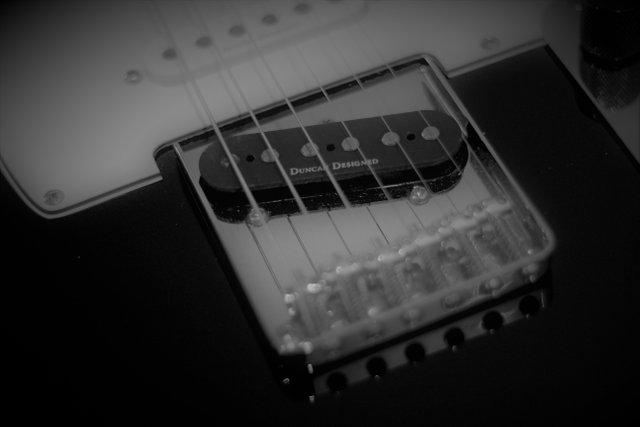 ---
Another raw and unfiltered recording, these are ideas that don't end up making it past the "It's a Song" stage.
Basically, when I have an idea, say - a group of chords I like, a little riff etc - I play it, write a quick backing then solo over it for a while - that's what these recordings are.
The hope is that something will come out of it but it often takes a lot more work from here and time is at a premium when you have kids and stuff.
There are some nice bits in this - I especially like how the dynamics worked out, some clanger notes but.. hey, hope someone enjoys it.
Cheers
outoftune
---
► Listen on DSound
► Listen from source (IPFS)