outoftune contest - Jam Track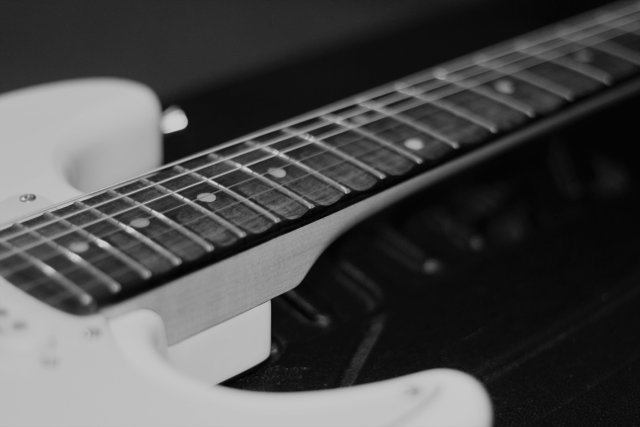 ---
Good morning (it's 10 AM here)
This weekend I figured we could all do with a guitar community jam.
I made this track a while ago, it's pretty straightforward and nice to play over.
Record yourself playing along with the track on VIDEO and upload it on Dtube, tag it: #guitar-trail. Please also post a link to it in the comments below.
I will choose my personal favourite and award 5 Steem (small but not insignificant) to the winner.
Criteria: Me liking it, could be because shred, could be because melodic, could be because facial contortions :D Also - Dtube must be used for upload.
That's it, have a crack guys and I will decide the winner this Sunday night (Australian Eastern Standard Time).
---
► Listen on DSound
► Listen from source (IPFS)