NGD - Ibanez RG Zebra Wood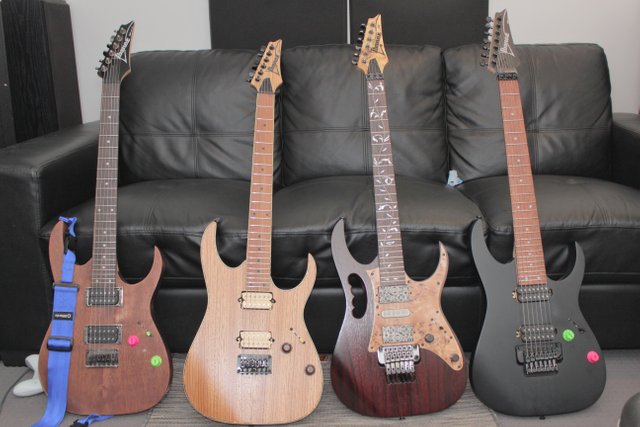 ---
My little collection of Ibanez guitars grew today, so versatile yet so purty.
I wanted to do a quick demo where I did all the guitar sounds without changing the amp sound - the cleans and everything else are done by just changing pickups and riding the volume pot.
Playing is a bit rough, the guitar shipped from the store setup badly with 10s on it and I have played 9s my whole life. funnily though I think I could get used to 10s now but I don't really want to haha.
---
► Listen on DSound
► Listen from source (IPFS)