Just a Jam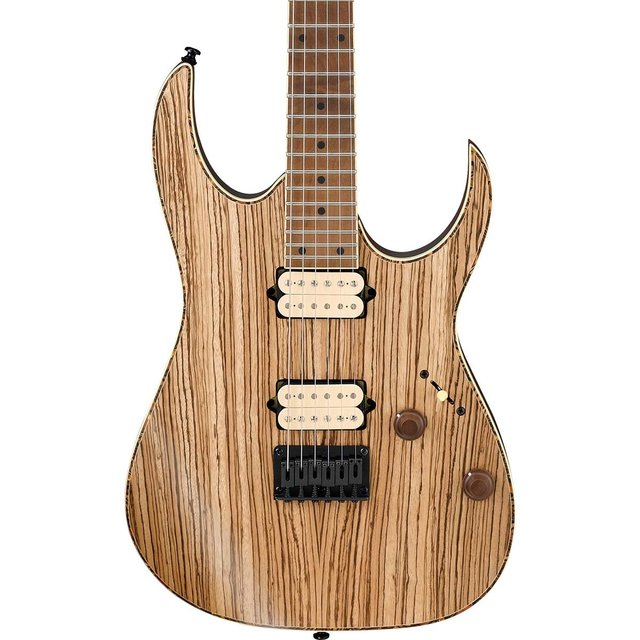 ---
I already have a RG421 but this newly released RG521 with Zebra Wood, Roasted maple neck and full binding is stunning. Hopefully it will be my next guitar.
I wonder if I will ever stop craving certain guitars?
Anyway, Jam is simple, experimented a little and paid the price, some stuff definitely didn't work lol.
cheers
outoftune
---
► Listen on DSound
► Listen from source (IPFS)