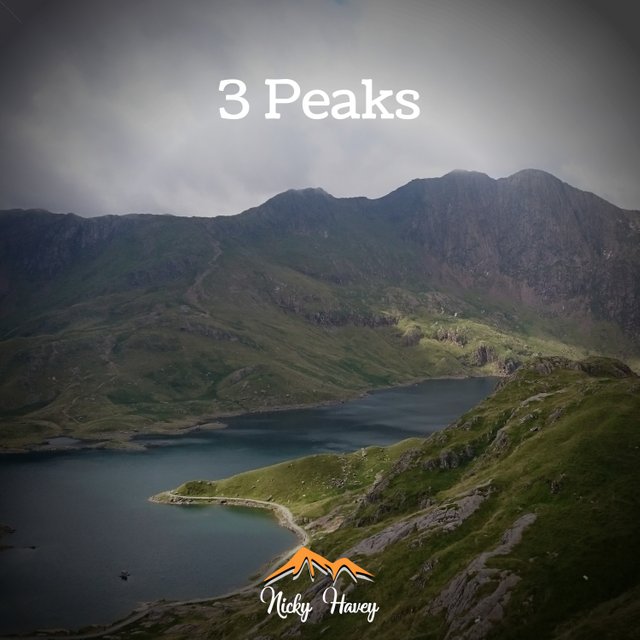 ---
Told you I'd be back to uploading Drum & Bass tracks again didn't I ;)
I've been in a long process of updating some of the nitty gritty stuff on my website and it feels like it's been a mountain or 3 to overcome but I've got there! Speaking of 3 mountains, it seemed appropriate to upload 3 Peaks to you tonight heyooooo!
The full in depth analysis of how that challenge went as we hiked up and down the 3 tallest peaks in the UK in under 24 hours can be found here - strap yourselves in, it's a biggie! However, the challenge was absolutely worth it, mainly for bragging rights but pushing yourself to a limit and knowing you can do anything you set your mind to!
Enjoy my friends, enjoy!
Nicky
P.S. if you really like it, it's available for steem here

PHC Top 3 - A Chance To Win From A Growing Prize Pool
Well, whilst I'm here, I might as well take the chance to tell you about a new contest that I've been a part of with the Power House Creatives called @phctop3. All you need to do is tell us what your top 3 favourites for a chance to win from a growing prize pool - more info here.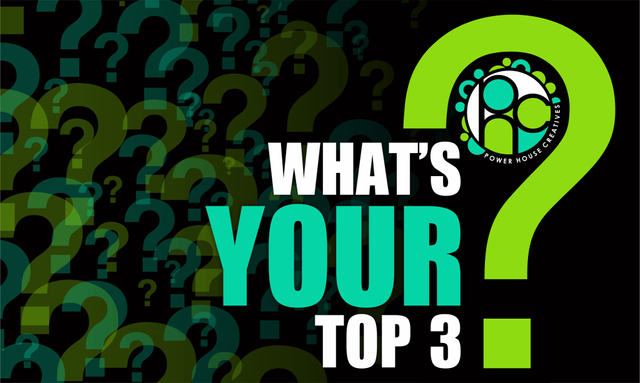 Electronic Music Alliance (EMA)
EMA is a growing electronic music community run by electronic musicians FOR electronic musicians. We have weekly playlists on a variety of platforms to cater for all streaming preferences - make sure you follow our blog for your weekly dose here. We're also launching a new community run label called Electronic Alliance Records which aims to spread the word even more for our artists - check the latest developments and what music is coming up here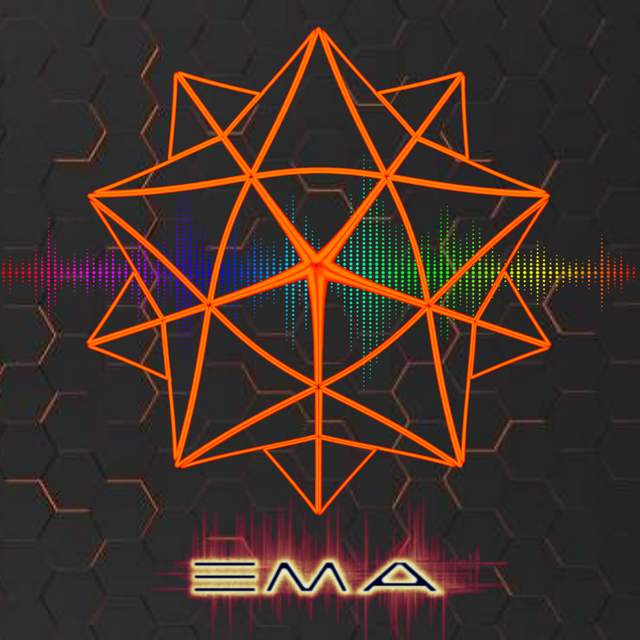 ---
► Listen on DSound
► Listen from source (IPFS)