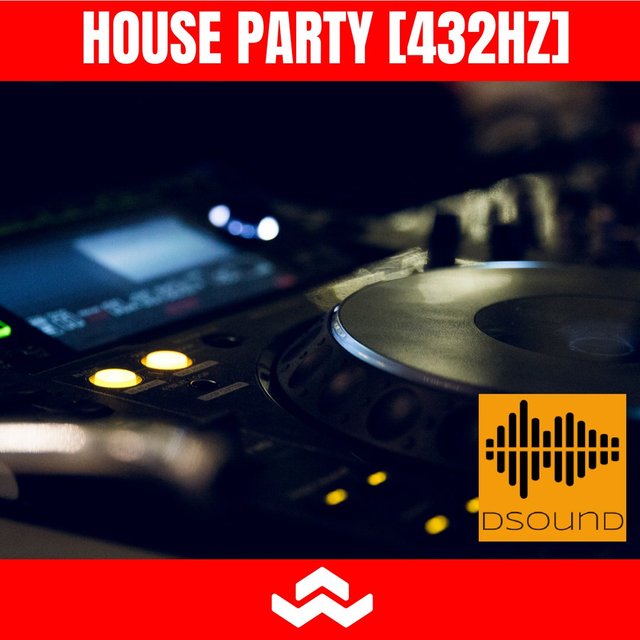 ---
Hello DSound!
Hello DSound!
What's up good people? :)
It's NEO here. I have mixed and recorded this one in 2015.
I have some pause with mixing but music is my passion and I wish to go back to that sooner or later ;)
Enjoy and let me know what do you think...
DSound discord server: ►discord.gg/2GMdZyr
Website: ►neopch.com
E-Mail: info@neopch.com
NEOwear inspirational clothing: ►neo-wear.com
Donation
BTC: bc1q0kh4g4zfjrwh87sakg6dgp533n3ng9r9u5tymf
BCH: qzt9qd4wcvvmwcplpv7045v6lc8k50sn3cadcc7egu
BNB: 0x0ecf44a6bcbb34376f37a631ef518366db7ddec2
ETH: 0x30b8d855c5871da98abf818090ba89d4ce6f0113
LTC: ltc1qmd4n39xu9p2ya7wn46rsy4l26gz5s0dtefvv92
POT: PX2mmguinno9FxCuYu3kmjPZrF7NufMGNN
STEEM/SBD: neopch
XRP: rXieaAC3nevTKgVu2SYoShjTCS2Tfczqx?dt=124034014
WAVES: 3PMkzaiC5nMzc1wPzcA19fAjQmuYDv2w6bq
Binance Crypto Exchange: ►neopch.com/binance
Wirex Crypto Wallet with Visa Card ►neopch.com/wirex
Revolut - Beyond Banking ►neopch.com/revolut
Forex Broker LQDFX ►neopch.com/lqdfx
My Equipment
Sony Action Cam HDR-AZ1: ►neopch.com/camera1
Joby GorillaPod 1K Kit: ►neopch.com/joby1k
Sandisk Ultra MicroSD Card 64GB: ►neopch.com/sdcard1
Sandisk Extreme MicroSD Card 64GB: ►neopch.com/sdcard2
Sony Vegas Pro 13: ►neopch.com/vegaspro
Dell Latitude E6220: ►neopch.com/laptop
WD Passport Ultra 1TB: ►neopch.com/hdd
Webcam Logitech C270 HD: ►neopch.com/webcam
Apple iPhone SE 64GB: ►neopch.com/phone
Mophie Juice Pack Battery Case: ►neopch.com/case
Samsung Galaxy Tab S: ►neopch.com/tablet
Bluetooth Headphones Jam Transit Touch: ►neopch.com/headphones
Microphone Movo PM10: ►neopch.com/microphone
Backpack Karrimor Urban 30 Camo/Orange: ►neopch.com/backpack
Watch House Of Marley: ►neopch.com/watch
Follow me on
Steemit: ►steemit.com/@neopch
Busy: ►busy.org/@neopch
DTube: ►d.tube/#!/c/neopch
DLive: ►dlive.io/@neopch
Steepshot: ►alpha.steepshot.io/@neopch
DSound: ►dsound.audio/#!/@neopch
Facebook: ►facebook.com/neopch
Instagram: ►instagram.com/neopch
Twitter: ►twitter.com/neopch84
YouTube: ►youtube.com/neopch
Soundcloud: soundcloud.com/neopch
s33.postimg.cc/41xfgox8v/ghscollective_spdeletor26-100-01-01.png
[GHSC Discord](discord.gg/hPJs5Rb)
---
► Listen on DSound
► Listen from source (IPFS)