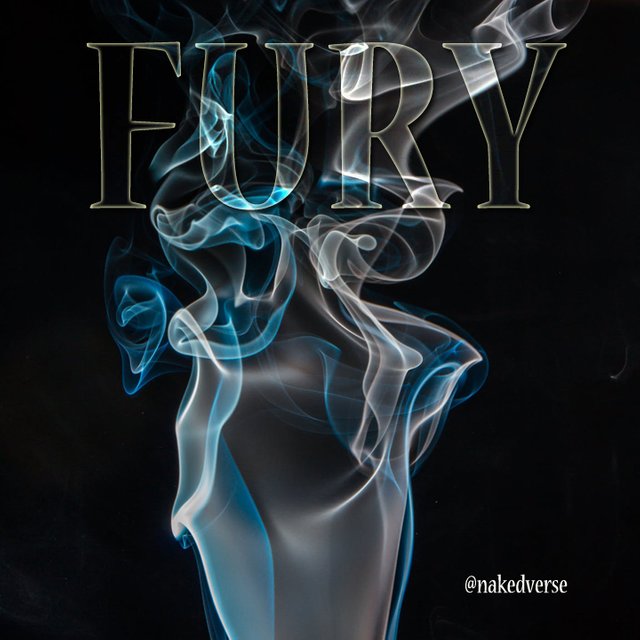 ---
This is an old track from 2005 , I entered a Competition , But I can't remember the name of the site now. Anyways I won it wasn't first Place , My Prize was Ableton Live Software . . So was nice at the time .
Its called Fury , I had to create music around the Vocals
Which was part of the Comp Mix, But No Vocals on this just the Instrumental.
Hope you enjoy !
---
► Listen on DSound
► Listen from source (IPFS)