Bach-Boysen, Markuspassion I-01 (DSound)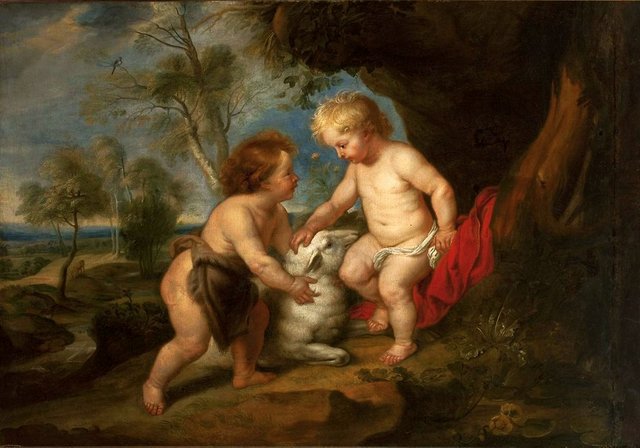 ---
The music for the first choir is from Bach, BWV 198.
> Chor
Geh, Jesu, geh zu deiner Pein!
Ich will so lange dich beweinen,
Bis mir dein Trost wird wieder scheinen,
Da ich versöhnet werde sein.
English Translation
> Chorus
Go, Jesus, go to your suffering!
so long will I mourn you,
Until your consolation appears to me again,
When I shall be absolved.
---
► Listen on DSound
► Listen from source (IPFS)