<center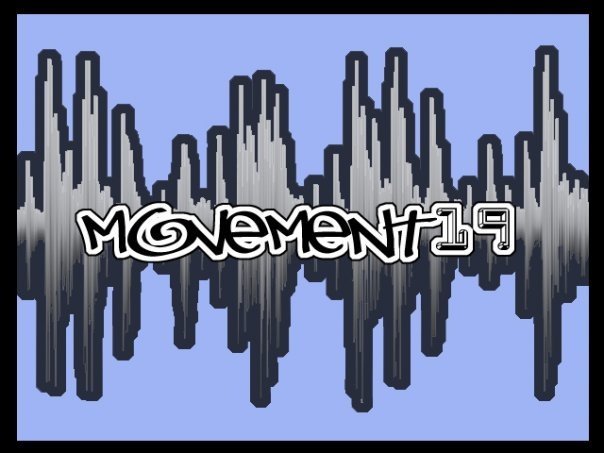 ---
Here is a mix I recorded while kickin' it with the fam on Labor Day here in the hot and humid state of Georgia. I will be making my return to Steemit and
@msp-waves
and
@smacommunity
in the coming days. It's been about two months since my last post and I have much to share including pics and videos of our backpacking trip from Massachusetts. I didn't intend to be away from y'all this long, but the sudden tragic passing of my brother-in-law thwarted our initial plans. Part of what took so long was figuring out how to get internet out here in no man's land. I will post about that as well. I'll be back on MSP Mondays at 4PM EST and I'm slated for
@pennsif
's show this weekend as well as
@d-vine
's show next week. I think
@jackdub
is going to have me on his show this Saturday too. BUSY BUSY! I cannot wait to be back to full-time Steeming with you all again. I've certainly missed you. For now please enjoy this mix. Unfortunately, I managed to not export the track-list. I can tell you it includes artists like Sam Hunt, Bob Marley, Michael Jackson, Skrillex, Voltage, The Qemists, Bassnectar, The Doors, Hall & oats, Tiësto, Nero, TC, Chemical Brothers, Rabbit in The Moon and Sarah McLachlan. I hope this post finds you and yours well and I thank you all for your continued and undying support.
---
► Listen on DSound

► Listen from source (IPFS)
---
Here is a more permanent link on Mixcloud along with over 100 other mixes I've done.