Mindseye - Hazy Breeze [Experimental Electronica, Chillhop]
Hey all!
I've slowed my Steemit activity down a little because I'm working on some new tracks that I'll be releasing soon. 'Summer Breeze' will be one of these tracks. I'm planning to combine it with one or two 'distorted' (as in 'slightly-strange-sounding') versions of the original track. Here I'm sharing with you one of these 'experimental' tracks, called 'Hazy Breeze'. I suppose it's mainly influenced by Jon Hopkins' latest album, especially his track Emerald Rush.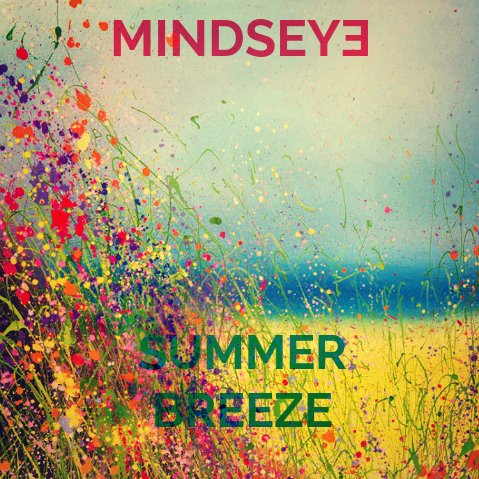 I hope you guys enjoy the track! It will appear on streaming services, along with 'Summer Breeze', in the next few weeks!





.