AMBIENCE: Relaxation and Meditation I Mindseye - Waves I
Hello all! This is my entry for the first edition of the great new music contest/experience AMBIENCE.
I feel like my track 'Waves' fits best into the 'Relaxation and Meditation' category of this contest. It is a chill downtempo track with melodies and sounds that represent the patterns of small waves gently breaking on the beach; a natural phenomenon that always relaxes and recharges me personally.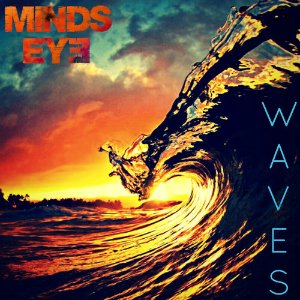 I hope you guys enjoy the track!
Many thanks to @soundbath, as well as @chiefmappster and @prc for making this new contest happen!






.