Mindseye - Beautiful Day [Steemit Music League Challenge S2:R12: Popular Music]
The idea for this round of the SML is to share a creation that appeals to the most people. In my case, I think 'Beautiful Day' is my most mainstream track. This summery uptempo electronic jam has been popular on SoundCloud for a while now (especially in Brazil, for some reason..?!) and it's received a lot of positive feedback. Since its release, I've shared a few different versions of 'Beautiful Day' with the world. For this SML round I'm sharing with you a relatively 'short' edit of the track, created recently.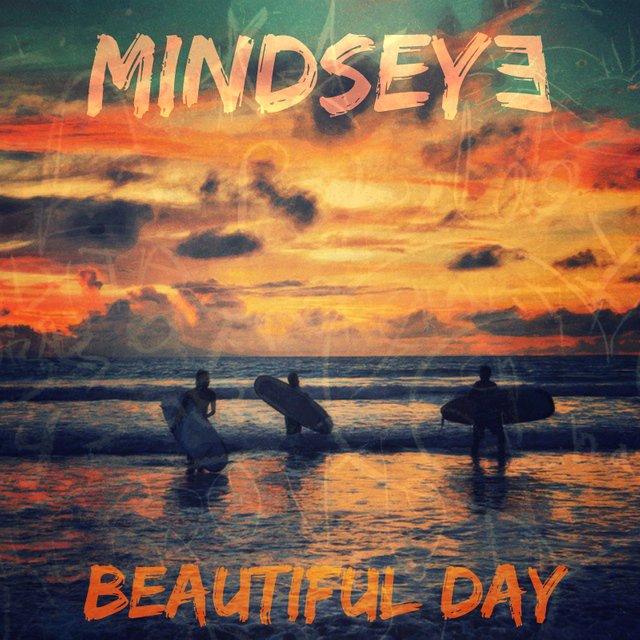 Listen on IndieSound

I hope you guys enjoy the track!
Many thanks to the host and the judges, @chiefmappster, @beatseb, @inthenow and @derekmiller! P.S. For those interested, this is the photo the cover art is based on (I shot this in Kuta Beach, Bali):






.