MindsEye - Appel in de lunchbox (experimental hip-hop)
Hey guys,
A long, long time ago, I installed FL Studio on my laptop for the very first time. I was hooked right away. I had no idea how to create tracks yet, but experimenting with everything this amazing piece of software had to offer was heaps of fun! The track I'm sharing with you today was one of my first ever tries at using vocal samples.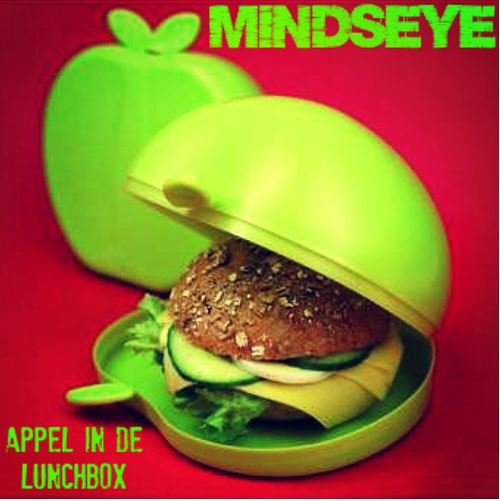 The vocals that I sampled are part of the track 'My Level' by Dutch rapper Rico and producer Kubus. As you may have gathered, they simply say Apple in the lunchbox, which is a very random sentence that somehow got stuck in my head. Hence to me, it was a logical choice for a vocal sample :)
I hope you guys enjoy the track :)






.