Mantis Shrimp - The Atomic Age [early version]
Hey guys,
Here's the second track I'll be releasing under the alias Mantis Shrimp. It is another track I created a few years ago, before I officially started releasing tracks under the artist name Mindseye.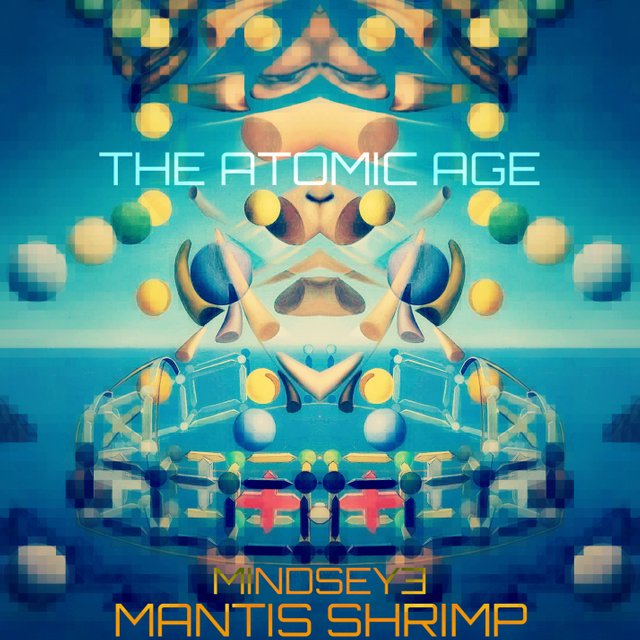 The official release, available on streaming services worldwide within the next few weeks, will be a remastered version of this track. So make sure you keep an eye on the Mantis Shrimp!
Hope you guys enjoy the track :)





.