Mindseye & Dr. Rinkel - Stellar (edit) [Steemit Music League Challenge S2:R11: Greatest Hits]
Hello all! This is my entry for the Steemit Music League Challenge | S2:R11: Greatest Hits.
It's not easy to find one's 'Greatest Hit'. Does one determine this by the amount of plays on streaming services? The amount of likes on websites? The amount of positive feedback generally? I could pick a number of tracks for this SML Challenge round, but I've decided to go with 'Stellar'. In this case the instrumental version of this collaborative track - which has been officially released - with fellow producer Dr. Rinkel (there is also a version that includes movie samples; scroll down in my Steemit feed to find it, or try SoundCloud!). This track is one of my/our most-played tracks, and arguably my most popular/well-known track in general. It especially is popular on YouTube, as in...lots of people use it as a soundtrack to their YouTube videos.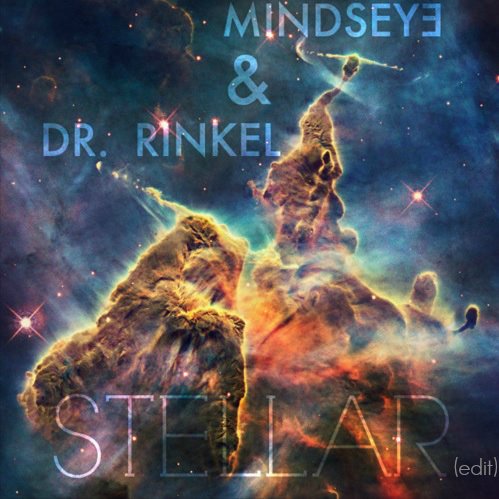 For this special round of the SML Challenge, I have reworked the track somewhat by adding an uptempo section. In my opinion, that works quite well...it might even be an idea to create a full up-tempo version. But I'll let you all be the judge of that!

@dsound

---

► Listen on DSound
► Listen from source (IPFS)