MindsEye - Mr. Nothing [Electronic]
Hey all!
Here's another pretty experimental track I created quite a few years ago. This one is based on a sample from a song that features in the Johnny Depp-starring movie Blow, released back in 2001.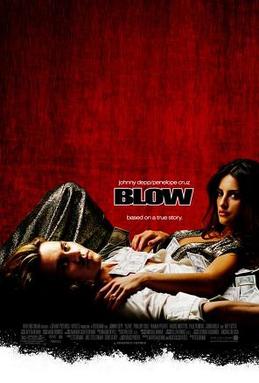 The sampled song is Push & Pull by Nikka Costa. After watching the movie for the first time, I kind of fell in love with this song and with Nikka's voice. So, when I was experimenting with using samples in FL Studio quite a few years later, I decided to sample Nikka's voice and use it as the basis for this track.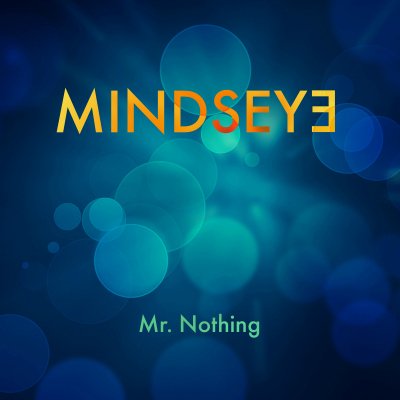 .