Mindseye - Summer Breeze [Beat Battle League S2:R9 I Sounds of Summer]
This track is meant to stir up memories of those warm breezes on those long summer days and nights. For me the summer has just ended, but for many of you it's probably just about to start! So I hope this track helps you all to get in the summer mood...
A slightly different, remastered version of this track will most likely be part of an EP I'm planning to release in the next few months, so if you dig it...stay tuned! :)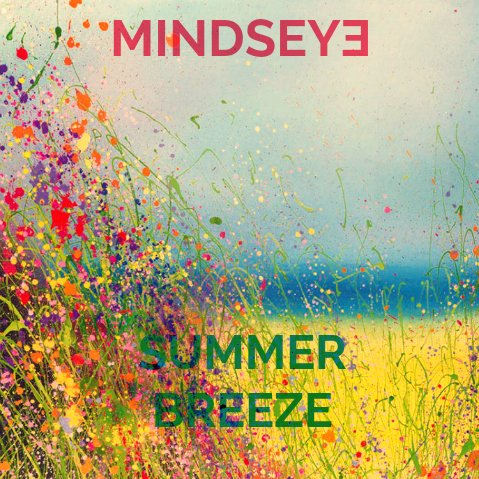 I hope you guys enjoy the track!
Many thanks to the host and the judges, @chiefmappster, @beatseb, and @derekmiller!






.