Doing Less But Being More! - Open The Box Podcast #4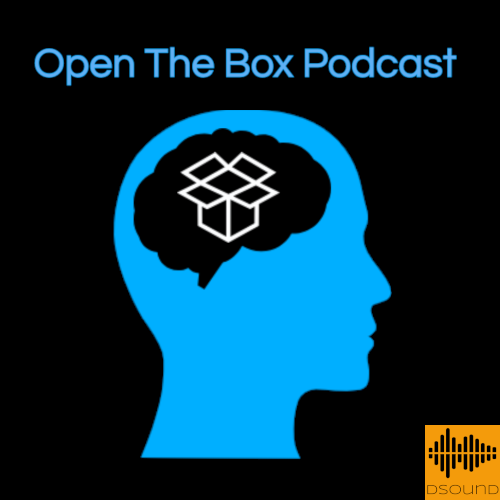 ---
In this podcast I share ideas such as fasting and meditation to produce a more physically and mentally healthy lifestyle!
Enjoy!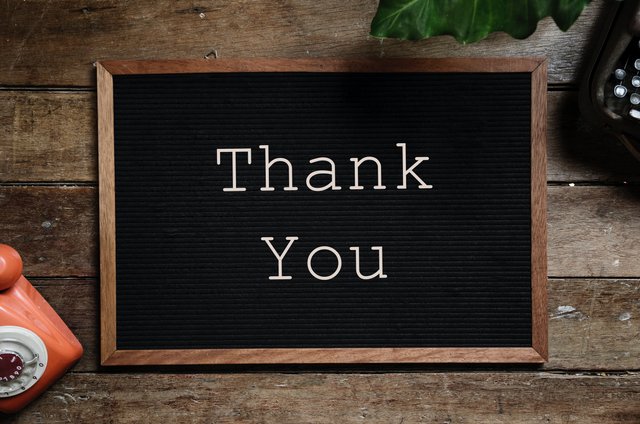 Thank you very much for reading today's Thought For The Day. Let me know your thoughts in the comments below, I'm eager to hear!
Please resteem, upvote and follow!
Everyone who resteems this post will win a 25% upvote from me! Roughly ($0.08).
Post if you did in the comments below!
If you have @steemauto, please add us to your FanBase / autovoter!
Best,
  <a href="https://dsound.audio/#!/@luppers/20190306t154901442z-doing-less-but-being-more-open-the-box-podcast-4">► Listen on DSound</a><br>
  <a href="https://node02.dsound.audio/ipfs/QmQ5MoWF8fwjTUBGqedjBxJzmmUguiUbZwcwYnLKoKVSFn">► Listen from source (IPFS)</a>