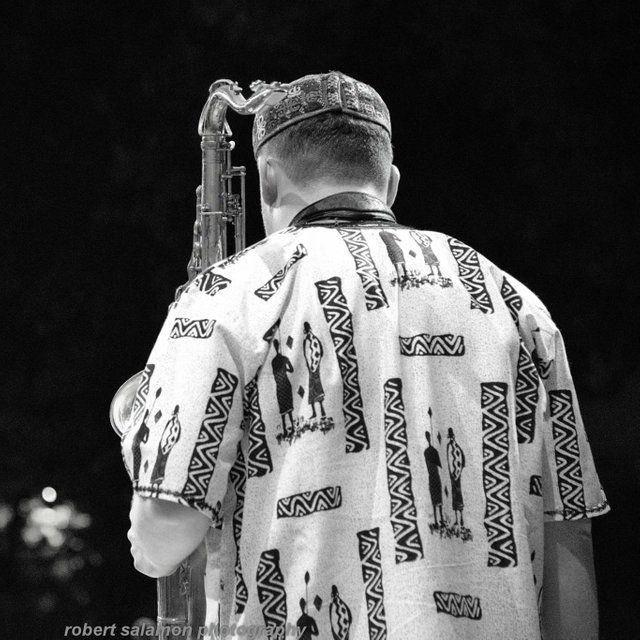 ---
Hi steemians,
Have you ever been to Wien?
You should visit this place where you can listen amazing bands playing live music, expecially jazz/blues/funk ...
Here's a glimpse of one of my composition played with our Tribe balkumbatribe.com at Porgy & Bess Jazz club in Wien during a tour that we had in the Past
Here's a short moment ...
Listen, enjoy, share ... if you feel like
Song composed/arranged by Lucian Nagy
Lucian Nagy - Turkish Ney
Csaba Pusztai - Drums
Johann Berby - Bass
Gabriel Rosati - Trumpet
Sebastian Spanache - Piano
Mixed live & recorded to (2 Track) - Steve Brookfield
Have a great Evening steemians
---
► Listen on DSound
► Listen from source (IPFS)