My Life In Winter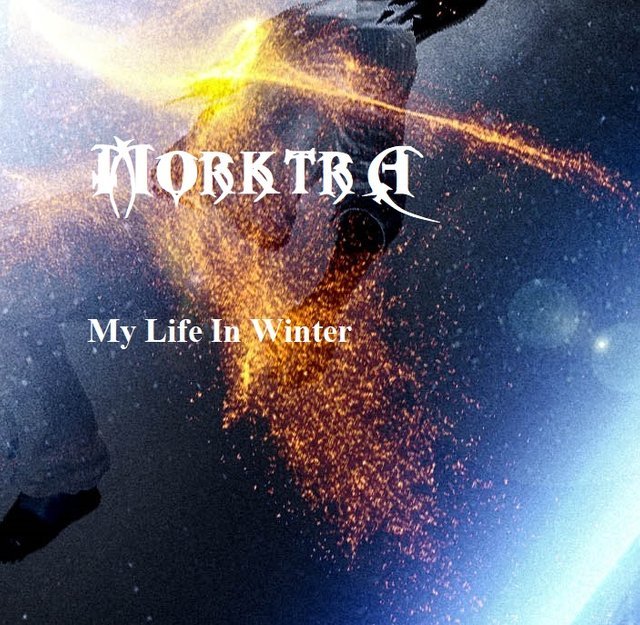 ---
Greetings Dsound!
I'm continuing sharing again my 3rd album with you and we've come to this heavier, mostly instrumental piece with the exception of the middle breakdown part where I do a spoken word bit with a message to my children.
lyrics:
please believe me
I meant you no harm
all the years of my life
are spent and torn
I stay here my child only to watch you grow
you have inside of you the seed of our memory
we are only here to tell a story
one of agony and strife but also of guts and glory
we are here to sing the song of life
Check this out on Spotify and Choon!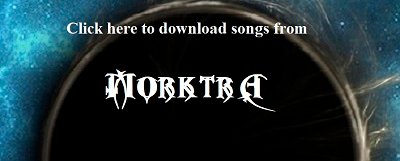 ---
Check out all the music from the Circle of Death Roster on Spotify!







---
Join the Metal Tribe Of Steemit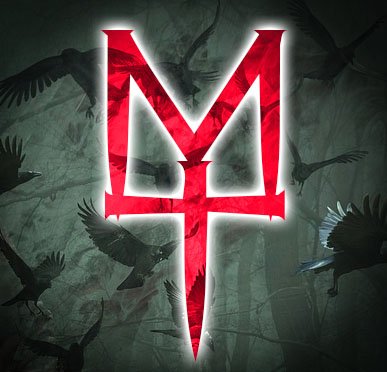 ---
Peace, Love, and Horns Up \m/
---
► Listen on DSound
► Listen from source (IPFS)