Blessed Entropy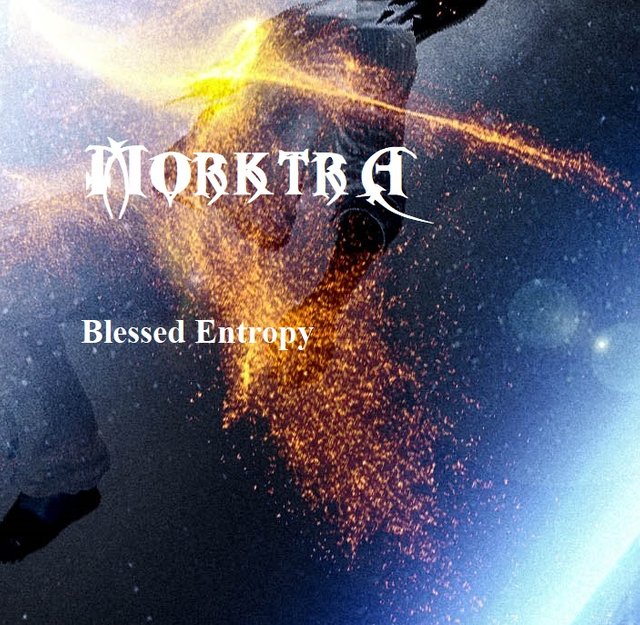 ---
Greetings Dsound!
I'm feeling under the weather this week having developed Pneumonia. So I'm posting this track about how we fall apart as the whole universe is doing all the time. Entropy, the only true constant in existence.
lyrics:
I'd like to play with you my friend
In the end and in the right place and time
But lately I've been underground
Hasn't been just the right place and time
We are only falling apart
As the whole universe would be
Never fight this blessed entropy
As it defines what we never will become
Never will become
What we never will become Oohhh oohhhhh oh
What we never will become
Stream also on!


And


Click logo to download music from Morktra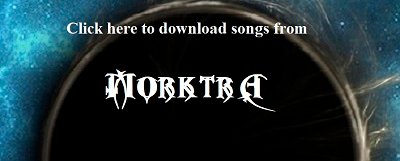 Check out this performance of Blessed Entropy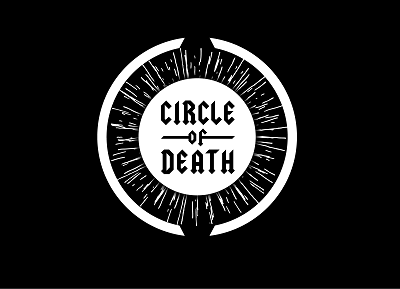 Check out all the music from the Circle of Death Roster on Spotify!






If you're into Metal then Join the Metal Tribe Of Steemit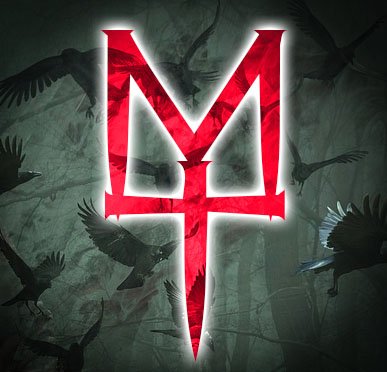 Peace, Love, and Horns Up \m/
---
► Listen on DSound
► Listen from source (IPFS)