1/28/20 Only Live Once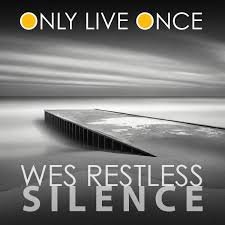 ---
Wes Restless and I got together just before leaving the city of Chicago.
I was moving my family out to LA.
10 years later this song is still the Jam!
Wes hit me up not that long ago and we had a nice chat.
He reminded me that I have a gift and not to forget about it!
Thanks Wes!
---
► Listen on DSound
► Listen from source (IPFS)