My Original Song: Nothing Doing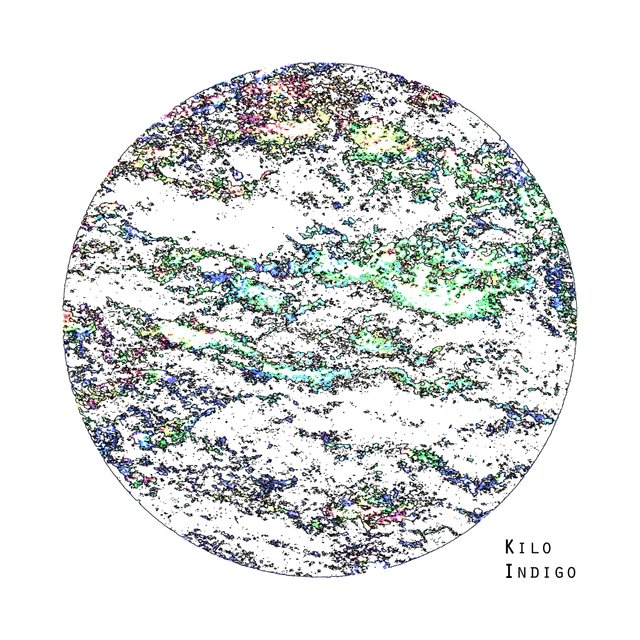 ---
Hello Fellow Steemians!
This is the first song I've made in 2018. It's only available on this platform. Hope you enjoy it. I'm planning on making 52 songs this year. I'm already lagging behind! EEk. I love to sit down and pick up a bunch on instruments, get a groove and compose everything and write all the lyrics from scratch. Apart from the drums, which were used with permission, everything else is me playing live into Ableton.
Steem on, ya crazy diamonds!
---
► Listen on DSound
► Listen from source (IPFS)