My Original Song - 'Hello World'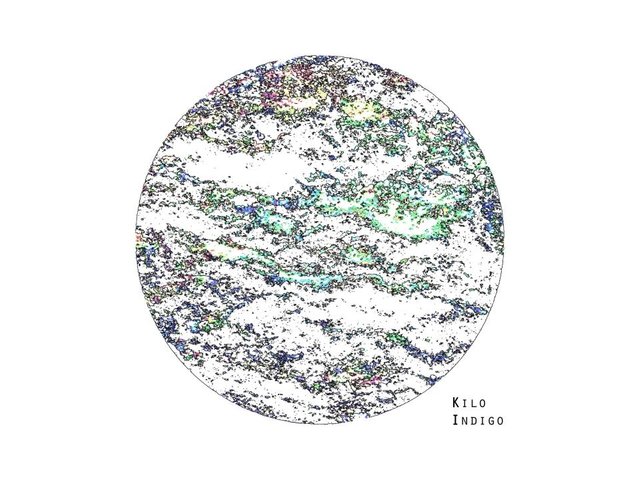 ---
Hello Fellow Steemians!
Here's another one of my original songs, exploring my relationship with technology. As any programmer can tell you, a 'hello world' program is the first thing you will learn to code. It's the standard way of making sure everything is connected properly and you haven't made any obvious mistakes, before you delve into the coding proper. In this song, I obviously play with how technology can make you feel paradoxically disconnected from the physical, earthy world and 'hello world' takes on a new meaning. Oh and for the grammar Nazis out there, I guess it should be 'hello, world' with a comma, but I didn't use that because I'm the kind of mad cad who starts a sentence with 'oh' and then lets it run on and on and on and on...
Steem on (and on), ya crazy diamonds!
x
---
► Listen on DSound
► Listen from source (IPFS)