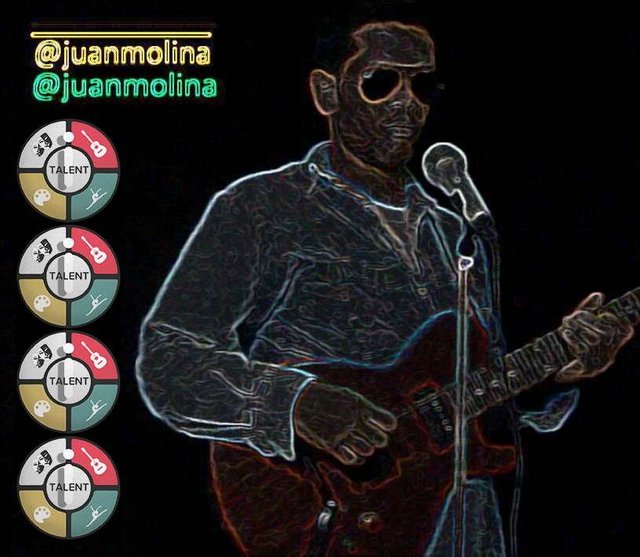 Hello, dear Steemians!
I recently finished production Musical | Audiovisual of a song of my authorship that bears the name "Your Call". This song is made with SKA rhythm and I was very satisfied with the final result obtained.

For this special occasion I had the pleasure of creating a piece of music. With all my love, I selected the sounds and the necessary melodies, I managed to frame them in "very special" times, in order to obtain an SKA rhythm with a lot of cadence.
For the letter I dusted an old poem I had kept for a few years.
I used a maracas from my father to perform part of the percussion.
The battery that sounds I achieved by digitizing some analog recordings that I had saved where I captured drummer and cymbal sounds. I did not add kick sounds.
Youtube Link

YOUR CALL
I keep walking this infinite ribbon under my feet
The images pass by, they are always the same
Sometimes back, other one way
Sometimes at night, others go
Fate is the same, from heaven to hell
I leave angels behind ... their shelter and their love.
Here the demons receive me (they want my soul)
They have not been able with this divine protection
It's too strong, too pure
I feel your call, I must return.
I leave angels behind ... their shelter and their love.
I start the journey back, on the infinite tape
In rituals I invoke your name, again and again
I'm back by your side, I have your coat
This time I was lucky, tomorrow I do not know.
I leave angels behind ... their shelter and their love.



JOIN iTALENT DISCORD CHANNEL
https://discord.gg/g4EZQ3d




This contest is

powered by a Steem witnesses @gtg and @curie
This means that they contribute and make the rewards possible, if you want to support them by giving them your witness vote, you can follow the link below, when you open the link you will simply find them as a number 1 (GTG) and number 11 (CURIE) on the witness list, and then you can vote for them by clicking an upvote icon next to their name.
VOTE HERE: https://steemit.com/~witnesses
(You can see the number of each witness below)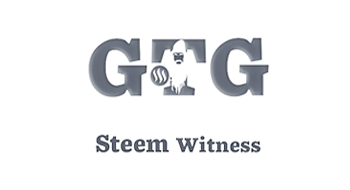 @gtg is currently found on the list as a number - 1 -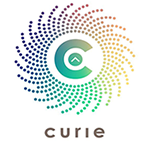 In a very special way I want to recommend these friendly communities that are always waiting to support us with their valuable vow of healing.
If you are a user of Steemauto You can join them because they are available as TRAIL.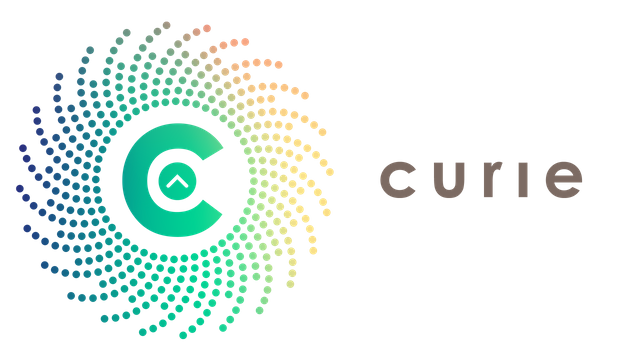 ---