Come Along (Edgehill Sessions) [DSound]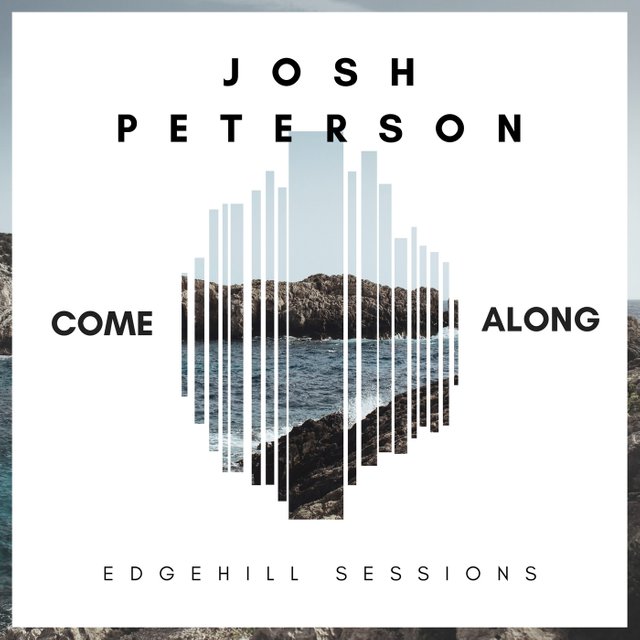 ---
Continuing the SoundCloud imports, this was recorded sometime on one of my phones between 2014 and 2016, still during my time in Washington, D.C. Please forgive the static and the lo-fi quality.
I wrote the original version of this song for my college band back in 2008. We performed during college under the name, "Seraphim," but after college we changed the name to "The Eastern Gate," and called the album, "Seraphim."
You can hear a few other versions of this song, both as a solo acoustic performance and with the full band, at the links below.
Thank you for listening,
Josh