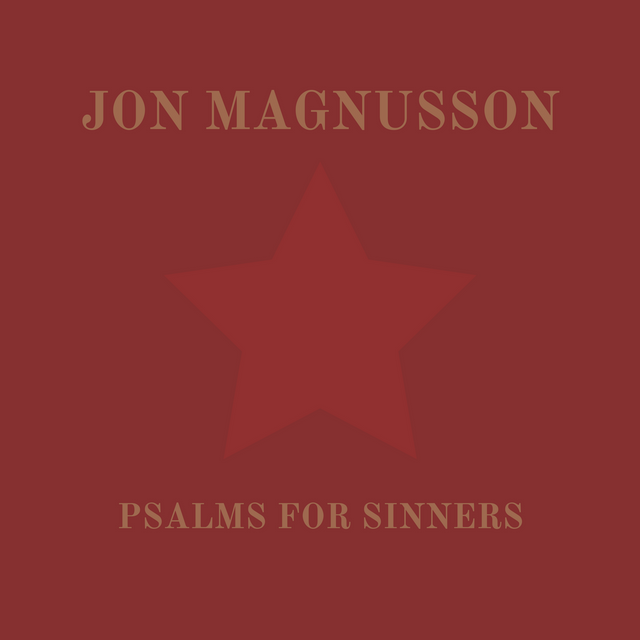 ---
"Ode to a friend" brings up strong emotions since it's a tribute to a friend of the artist, who was taken away way too young. At the same time it's a bittersweet celebration to life and friendship.
If you have trouble listening on dsound you can listen on the following platforms:
Choon: https://choon.co/tracks/3uw5nusfgs/ode-to-a-friend
Musicoin: https://musicoin.org/embedded-player/0x0f512e5516b315128d6ee4d96e8607acdefac5b7
LYRICS
Vers:
You were young, you had barely turned fifteen
When they stuck you underground
You took you're voice and buried it within
Oh how I miss that sound
Ref:
And it was cold, when they took you
You were supposed to get old, just like us
I never told you, you never heard, what a friend you were
Vers:
The girl who rose the lust inside your soul
Now she is crying infront of me
Her tears are falling softly on the floor
While she's asking you for peace
Ref:
Vers:
I can still remember knocking on your door
Just to say goodbye my friend
Your father took my hand and shook his head
You had already gone away
Ref:
FOLLOW Jon Magnusson:
More about Jon Magnusson:
Jon Magnusson is a songwriter, musician and producer from Stockholm, the picturesque capital of Sweden. The music he writes and plays is often plain folk with a touch of rock and punk influences and an occasional jazzy beat thrown in to keep listeners on their toes. Most of all, it's his thoughts and feelings put to lyrics and chords. He does all his promotion himself with the strategy of building relationships with people and thanks to his genuine interest in people he always looking to make new friends in the independent music scene.
Aside from being an independent artist himself, Jon Magnusson is also a big advocate for the independent music scene and created the community the #MonsterThread in 2017 that he now runs together with the Luxembourgian producer and multitasker Toby Davis. Thanks to his constant desire to try new things and love of networking he has accomplished more than what could be expected in the year he has been actively a part of the music scene. With such a strong EP as "Always a rebel" in his sleeve and an always growing and dedicated fan base, who knows where he stands one year from now.
This post was generated for free from


---
► Listen on DSound
► Listen from source (IPFS)