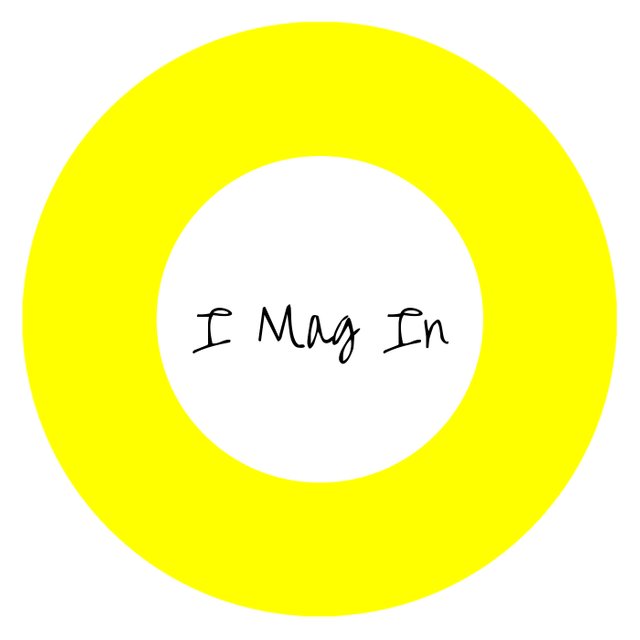 ---
I have a soft spot for this one. I was aiming to inject some funky vibes into my drum & bass, some soul too. And yes, I did pitch up that vocal chop.
As usual, I lay a warm, deep bassline underneath the music which i think makes it flow good. In the second drop i added an extra synth pattern, nothing to complex, keep it simple and let the music breath i say.
I added a lot of percussion over the main drum line which adds to the groove.
Pushed out quite a bit of emotion in this track, i was feeling good, and i guess i express e-motion (energy in motion) through the music. Drum & Bass being the perfect genre to move energy out.
Enjoy!
Jon :)
---
► Listen on DSound
► Listen from source (IPFS)