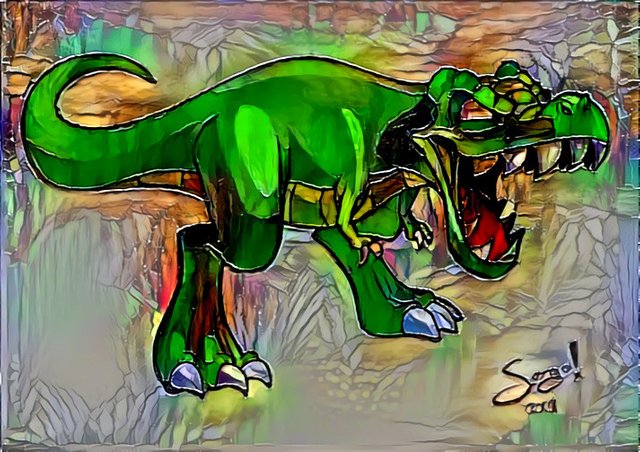 ---

Here is the glorious Riff Rexxie created by the famous @pechichemena.
Pechi sent it to me so that I could add in some synth creepies.
I added some...sent it to Pechi....and he removed some because he hates me.
After several corrections to the mix, the final mix result has been titled: Corrections of Despair.

I asked Pechi if he wanted to add anything to this post and he sent me this Rexxie poem which he generated using https://www.poem-generator.org.uk:
The Green And Scary Rexxie
A Poem by Pucheche
Whose Rexxie is that? I think I know.
Its owner is quite sad though.
It really is a tale of woe,
I watch him frown. I cry hello.
He gives his Rexxie a shake,
And sobs until the tears make.
The only other sound's the break,
Of distant waves and birds awake.
The Rexxie is Green, Scary and deep,
But he has promises to keep,
Until then he shall not sleep.
He lies in bed with ducts that weep.
He rises from his bitter bed,
With thoughts of sadness in his head,
He idolises being dead.
Facing the day with never ending dread.

@reseller sent me this Rexxie shirt which I wore as inspiration during my Rexxie creation extravaganza!
Pechi's cat, Button, was instrumental in the creation of Riff Rexxie!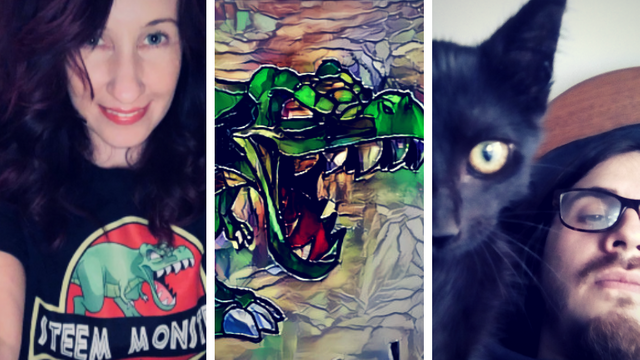 If haven't played Steem Monsters yet then you're missing all the fun!
Check it out!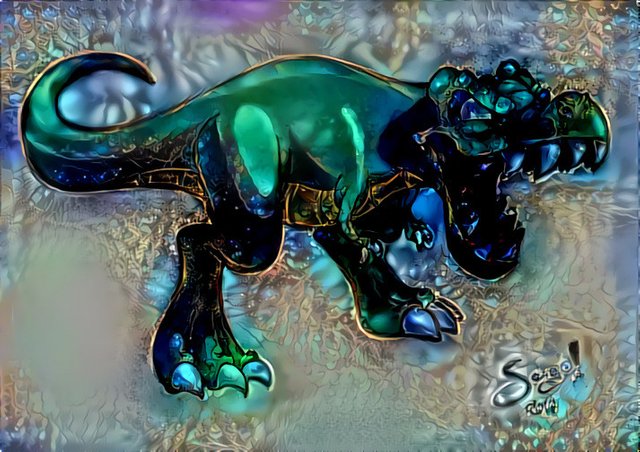 ---
► Listen on DSound
► Listen from source (IPFS)