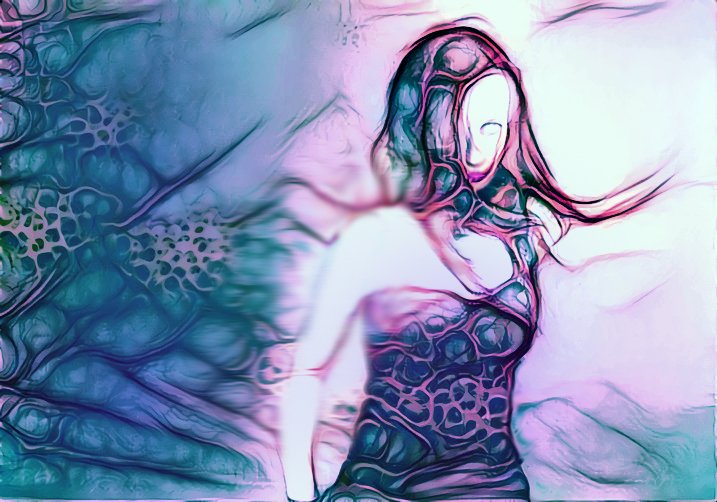 This is my submission for @soundlegion's Steemit Artist Music Compilation Volume 5.
I love that @soundlegion puts these compilations together.
It's such a great initiative to promote all the amazing musicians we have here on Steemit!
One of my goals on Steemit is to help creative artists as much as I can so I'll be playing the songs from this compilation on my @msp-waves radio shows!

Out of Phase
What we knew
Lost inside a memory of older when we crossed over
Out of view
Separated, shifting, and unglued
Do you remember when we held on as your Demons fought your God?
Now inside of you, maybe you don't feel anything
And maybe I've lost my way to you
Maybe it's over
Maybe tomorrow stay
And maybe I'll find a maze through to you
Maybe tomorrow
But your signal is out of phase
And maybe I've lost my way
My rescue
Failing as I let these embers smolder as we grew colder
Black and blue
Bruises never fade when they're always new
---
► Listen on DSound
► Listen from source (IPFS)