2canDANCE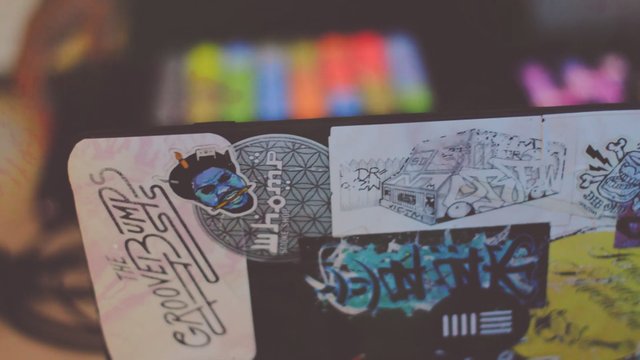 ---
Hey DSOUNDERS, WHATS GOING ON?!!
WHATS UP!!! Got something for ya... HOT HOT HOT!! This joint is called 2candance, and began as a 16 bar loop sitting around for awhile. That is until, a friend happened to hear it and comment how much he loved it. This in part inspired me to finish her up. Pretty stoked with how she came out. Especially the whole piano outro really spoke to me, and came together pretty quickly! Shoutout to Native Instruments for all their beautiful piano models. Check out the Grandeur and the Una Corda, 2 of my favorites. It really called for a vulnerable but intimate moment. I think the build really helped with that! Gotta love the magic of Ableton and Push combined, ooh its beautiful!!! Soon there should be some vocals on it soon!
Lmk what you guys think!
Come be a goon and check out my tunes on choon ;P
choon.co/artists/theinfamousit
Also I'm a part of @bipolar entertainment, a dope collaborative collective. Check out all of our collabs and tunes there. Everything from funk and soul to electronic and hip hop… then remixed altogether…
open.spotify.com/artist/4kN9raheIC3slQKvcPTDVK?si=_GlGrksRR7WJrxaqXIqbyw
instagram.com/bipolarent (though we are so stoked about Appics!)
Got lots of new music in the works too!!




The Infamous IT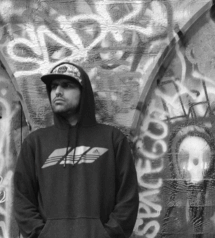 ---
► Listen on DSound
► Listen from source (IPFS)