adventuretime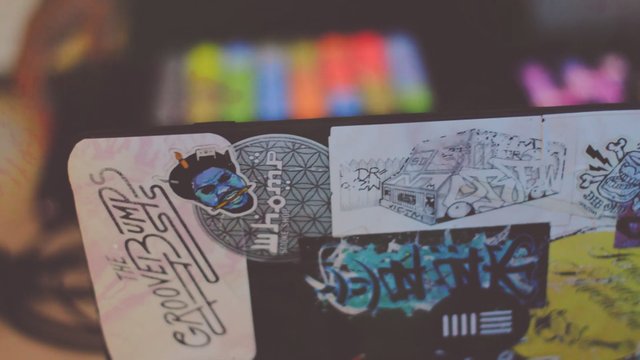 ---
STEEMIAN FRIENDS. THE INFAMOUS IT RETURNS TO YOU WITH YET ANOTHER FIRE HOT BEAT FOR YOUR EARS!!!
Adventuretime is a beat i produced in Ableton. I also added some live electric guitar to really give it some organic flavor and some groove. While the track is not finished yet, I am still searching for the right element to put the finishing touches on it, before passing it off to a female vocalist. I love sharing my ideas with you all!!
thank you for listening, and of course, if ur interested in collabs, HMU!
Come be a goon and check out my tunes on choon ;P
choon.co/artists/theinfamousit
Also I'm a part of @bipolar entertainment, a dope collaborative collective. Check out all of our collabs and tunes there. Everything from funk and soul to electronic and hip hop… then remixed altogether…
open.spotify.com/artist/4kN9raheIC3slQKvcPTDVK?si=_GlGrksRR7WJrxaqXIqbyw
instagram.com/bipolarent (though we are so stoked about Appics!)
Got lots of new music in the works too!!




The Infamous IT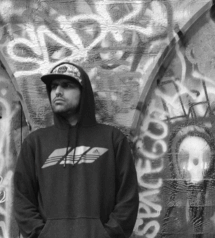 ---
► Listen on DSound
► Listen from source (IPFS)