21 The Journey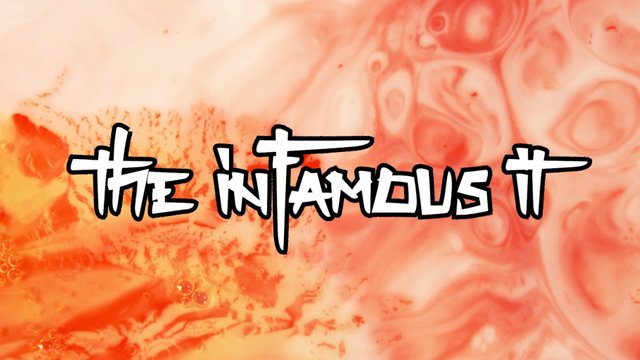 ---
My respected members of DSOUND! Happy September!
I got something a little different for you all today! I have an orchestral piece named the Journey, as it seemed most apt to me while putting it together. It's my first orchestral composition with lots of layers. Besides all the layers of strings, I used an electronic ambient bell sound in juxtapostion, as I feel it complements it very well. It felt so epic to me, and manifested itself fairly easily, which is always a nice feeling, and a good sign your on the right path. I just needed to paint the picture. :P Hopefully you get some cosmic vibes from it as well!
Come be a goon and check out my tunes on choon ;P choon.co/artists/theinfamousit
Also I'm a part of @bipolar entertainment, a dope collaborative collective. Check out all of our collabs and tunes there. Everything from funk and soul to electronic and hip hop… then remixed altogether… open.spotify.com/artist/4kN9raheIC3slQKvcPTDVK?si=_GlGrksRR7WJrxaqXIqbyw
instagram.com/bipolarent (though we are so stoked about Appics!)
Got lots of new music in the works too!!
---
► Listen on DSound
► Listen from source (IPFS)