Pocket Full of Boxes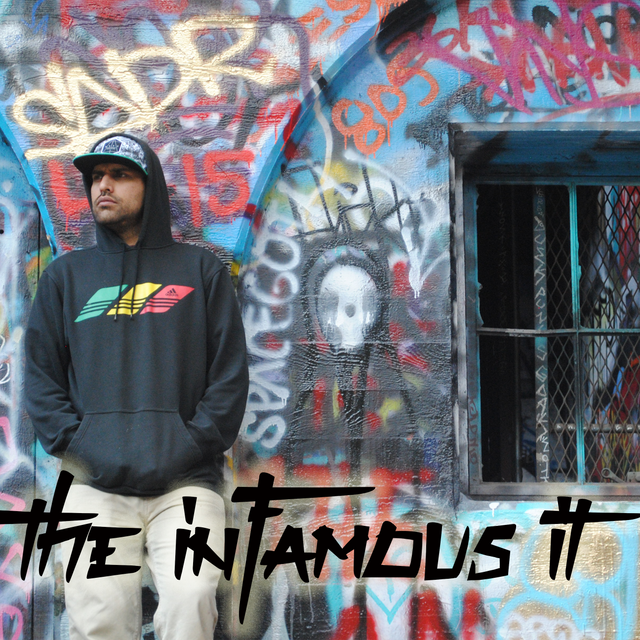 ---
DSOUND, I AM BACK WITH MORE FIREEEE!
This is a song I produced and composed with the help of one of my best friends, who is an accomplished guitarist. He helped really shape the sound out, and gave me lots of harmonic content to manipulate and shape. His guitar definitely called for a balance between other instruments, including the drums and vibes especially. The running bass line helped also tie things together.
Hit me up, and lets collab!!!
Thanks for checking my sounds out!!!
Come be a goon and check out my tunes on choon ;P
choon.co/artists/theinfamousit
Also I'm a part of @bipolar entertainment, a dope collaborative collective. Check out all of our collabs and tunes there. Everything from funk and soul to electronic and hip hop… then remixed altogether…
open.spotify.com/artist/4kN9raheIC3slQKvcPTDVK?si=_GlGrksRR7WJrxaqXIqbyw
instagram.com/bipolarent (though we are so stoked about Appics!)
Got lots of new music in the works too!!




The Infamous IT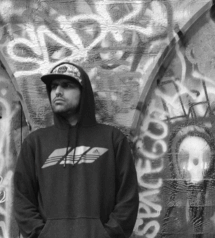 ---
► Listen on DSound
► Listen from source (IPFS)