HOLDON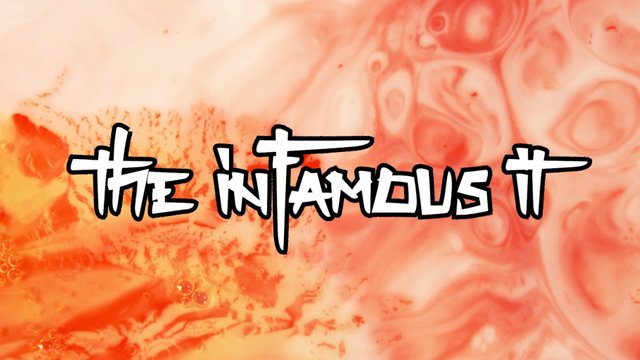 ---
STEEMIANS! HAPPY SEPTEMBER! I would like to share a dope collab between
@avesa
and myself. We wrote a dope little song for the Steemit community! Just both of us, and a piano and a guitar. We wrote, arranged and recorded it all within 2 hours!!! Hopefully you all enjoy it!!!
Lyrics
hold on my sisters and brothers as we steem through these rocky waters and seek to build a better world for our sons and our daughters
from the belly of the whale upstream the minnow shall sail as we seek to tip the scale hold on
Hope you all enjoy it!!! As always huge shoutout to @prc and @dsound and all they do for the community. its an honor to be here.
Come be a goon and check out my tunes on choon ;P
choon.co/artists/theinfamousit
Also I'm a part of @bipolar entertainment, a dope collaborative collective. Check out all of our collabs and tunes there. Everything from funk and soul to electronic and hip hop… then remixed altogether…
open.spotify.com/artist/4kN9raheIC3slQKvcPTDVK?si=_GlGrksRR7WJrxaqXIqbyw
instagram.com/bipolarent (though we are so stoked about Appics!)
Got lots of new music in the works too!!




The Infamous IT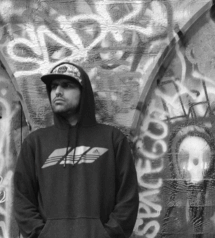 ---
► Listen on DSound
► Listen from source (IPFS)