MASHUP MONDAY : PORTUGAL THE MAN X INCUBUS X EARTHGANG X PERSIAN EMPIRE X DILLON FRANCIS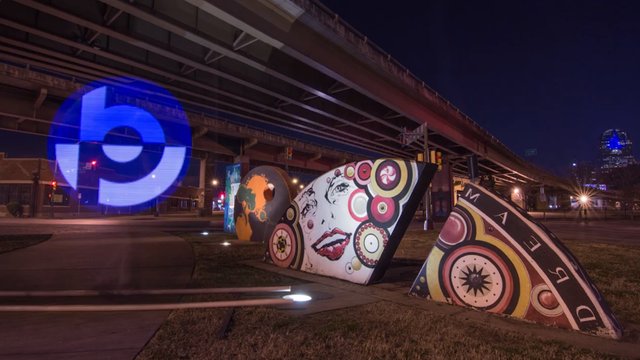 ---
Hey there my Dsound Community!
Today's mashup features: PORTUGAL THE MAN X INCUBUS X EARTHGANG X PERSIAN EMPIRE X DILLON FRANCIS
CHECK OUT THE DOPE ACCOMPANYING VIDEO ON DTUBE:
Hope you didn't get too fooled on April Fool's ;) hahaha I had a blast throwin down this dope mashup I present to you today. I got so obsessed with this dope Earthgang song called Meditate featuring J.I.D. Both artists are actually new signees to Dreamville, J. Cole's imprint based out of Atlanta. Had to mix it up with a little one of my fave artists for a long time, Portugal the Man. I actually saw them on their first US tour over 10 years ago!!! So crazy and rad to see their comeup. Of course Incubus is incredible, and Aqueous Transmission has been a stablehold in my iPod for a long time as well. Persian Empire has been another new find I can't stop listening to! He's a German producer throwing down some of the grooviest house combined with jazz I've ever heard. Hopefully you guys dig this mashup!
Hit me up with some artists/songs to add and mashup in the future!!
The Infamous IT

---
► Listen on DSound
► Listen from source (IPFS)