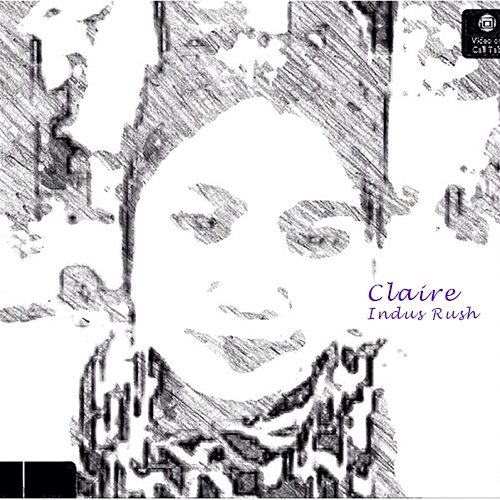 ---
Claire is a song about a real person, a lovely girl I met from Aix en Provence when I lived in Brixton in a squat there many years ago. I eventually went to France to be told that I was only a friend, and not to consider her as a girlfriend, which upset me a little bit, so I went out with her sister instead...! Any how, the song came from tinkering around on the guitar on the C chord and experimenting with finger picking....it all kind of just fell into place. I wrote about Claire in the lyrics and added some French words at the end, as a reminder of a really happy time in France......I met some great people there.
If you have trouble listening on dsound you can listen on the following platforms:
Choon: https://choon.co/tracks/6pthi34o4l
Musicoin: https://musicoin.org/embedded-player/0x0c0ed5e380b2e210bb19557a629a6fa6f187ae8a

Appears on:
LYRICS
Claire Lyrics
Well I saw Claire today,
She wears her cloths in a very French way,
Well you know she makes me laugh,
Coz she looks just like a Hamilton photograph.
As the wind takes her hair, the sun makes her smile,
Such a belle, I saw Claire today.
Qu'elle est belle, J'ai vu Claire tu sais.
Qu'elle est belle, J'ai vu Claire tu sais.
FOLLOW Indus Rush:
More about Indus Rush:
This post was generated for free from


---
► Listen on DSound
► Listen from source (IPFS)