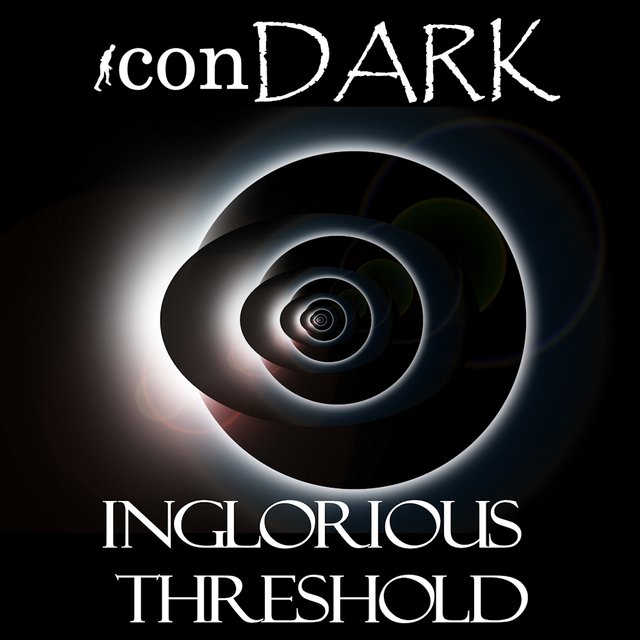 ---
Genre: Dark Ambient / Drone / Soundscape
Don't say you weren't warned.
...yes, the warning may have been distorted and unintelligible, but that's not my problem. Besides, did you think the siren was an invitation?
The title of this track is somewhat of a riddle.
The title of its remix is the answer.
Both are references to Atom Collector Records.
If you have trouble listening on dsound you can listen on:
Musicoin: https://musicoin.org/nav/track/0x7709072e216de20702f83447521a89c2e90d97bb
LYRICS
???
FOLLOW iconDARK










More about iconDARK:
I like what I like; I make what I make.
My electronic instrumentals range from eerie dark ambient to rock-influenced electronica to bass-heavy breakbeat. I refuse to limit myself to just one subgenre. The one unifying thread throughout my work stems from my lifelong love of imaginative fiction, horror movies, and tales of the paranormal… all of which make their way into the titles and themes of my music.
This post was generated for free from


---
► Listen on DSound
► Listen from source (IPFS)