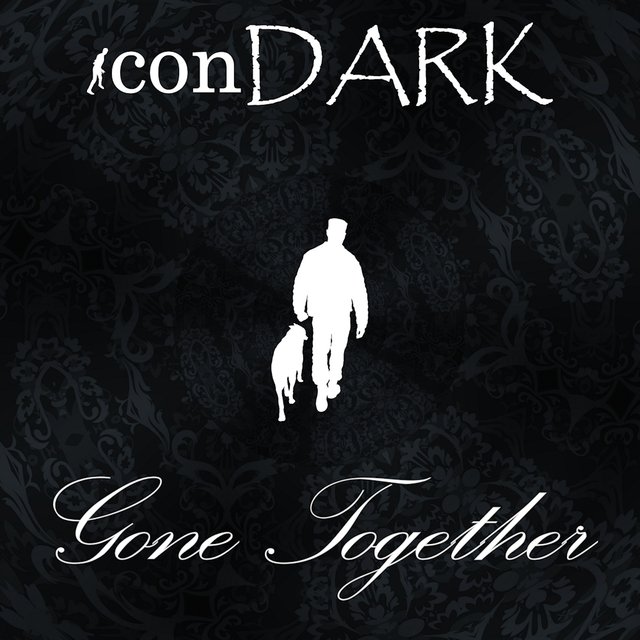 ---
Genre: Electronic
One of my earliest songs.
It was inspired by the local story of a homeless man and his dog that both died (together) when someone decided to drink and drive. Each was all the other had.
If you have trouble listening on dsound you can listen on:
Musicoin: https://musicoin.org/embedded-player/0x884dec8121d942d9399de1fbbe14ec97ae227161

FOLLOW iconDARK










More about iconDARK:
I like what I like; I make what I make.
My electronic instrumentals range from eerie dark ambient to rock-influenced electronica to bass-heavy breakbeat. I refuse to limit myself to just one subgenre. The one unifying thread throughout my work stems from my lifelong love of imaginative fiction, horror movies, and tales of the paranormal… all of which make their way into the titles and themes of my music.
This post was generated for free from


---
► Listen on DSound
► Listen from source (IPFS)